Faux backsplash on my island
I used the hexagon sponge to create a faux tile on my island front!
I love the way it turned out but the first few steps were a bit scary.
A couple things I learned… don't overload the sponge with paint or the paint will seep out and make the stamp larger. Touch up the grout lines before whitewashing. I prefer to stamp one color at a time to avoid too much color mixing and causing a muddy look. Do all the full stamps, then clean your sponge and paint the smallest portion you will need for partial stamps, then add paint for the next sized portion stamp you need. This will prevent making a mess on edges of counters and cabinets.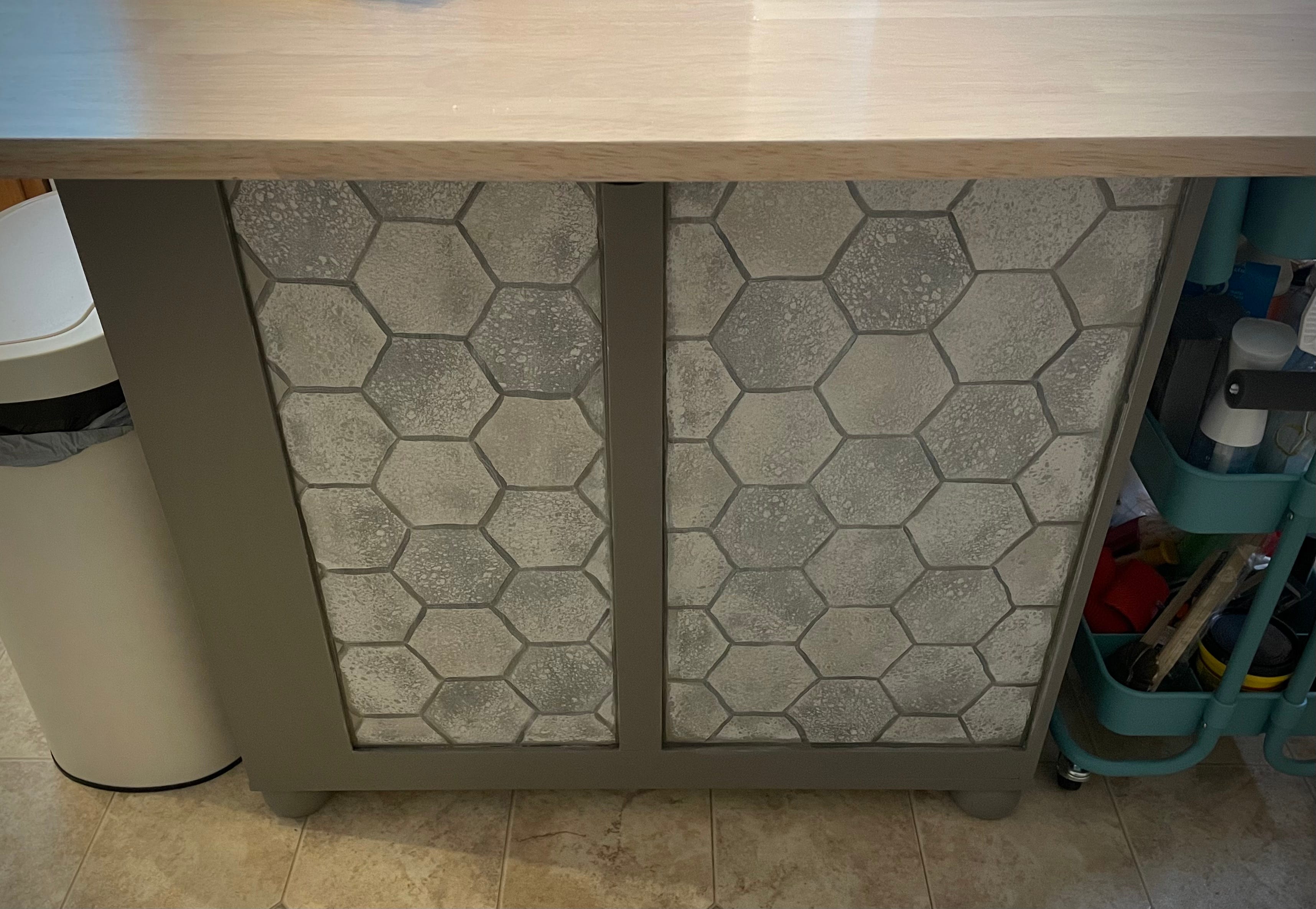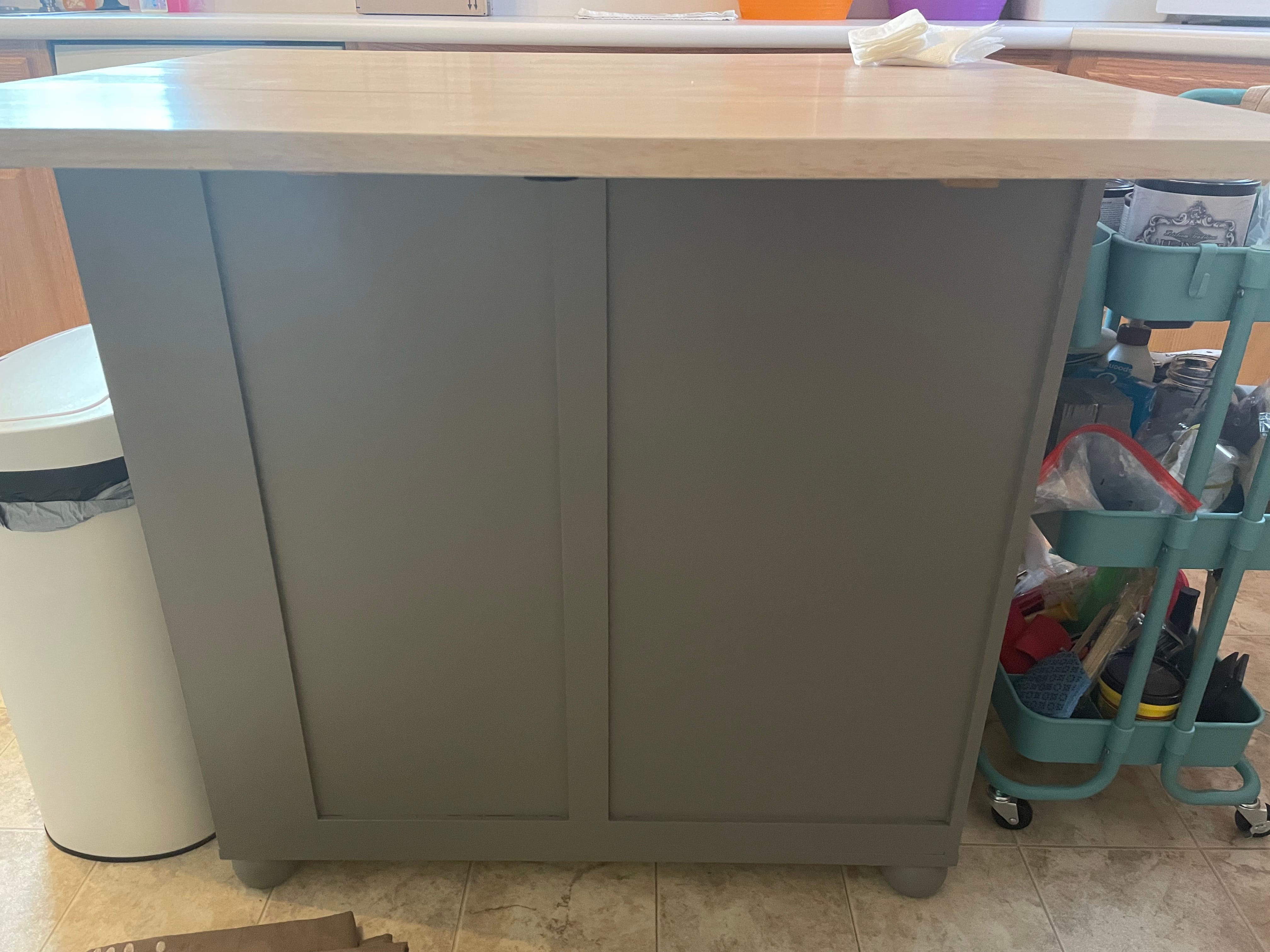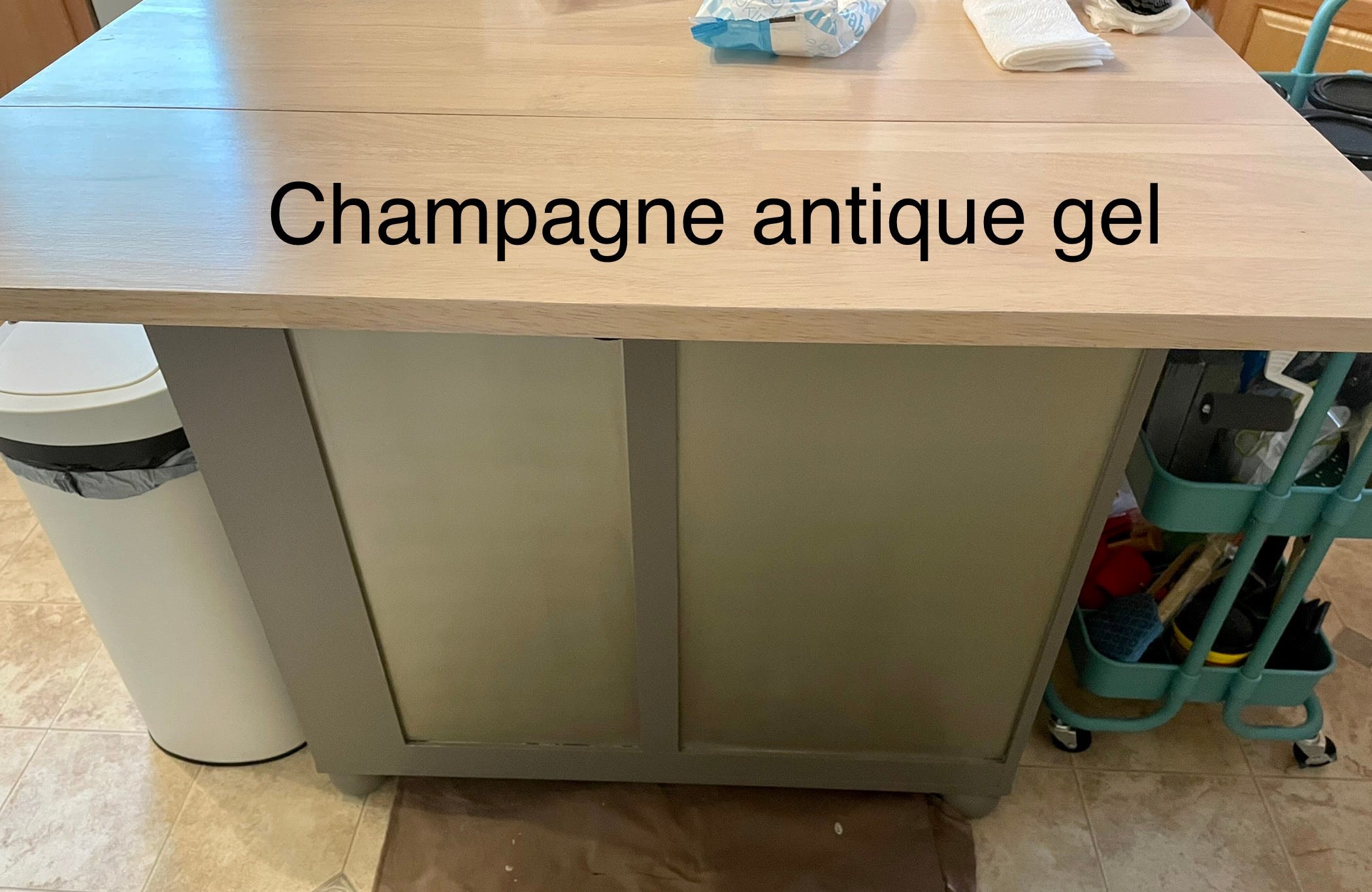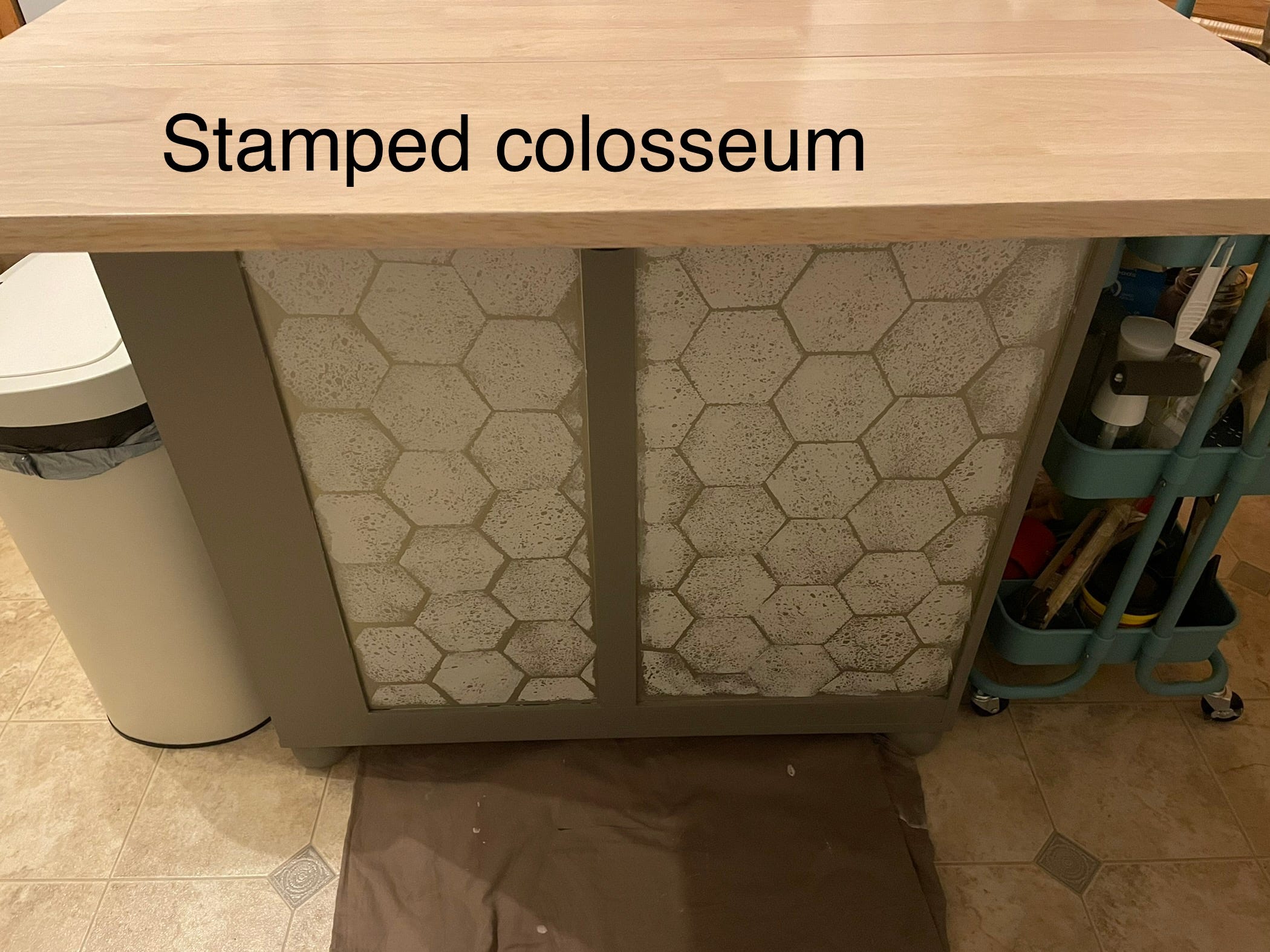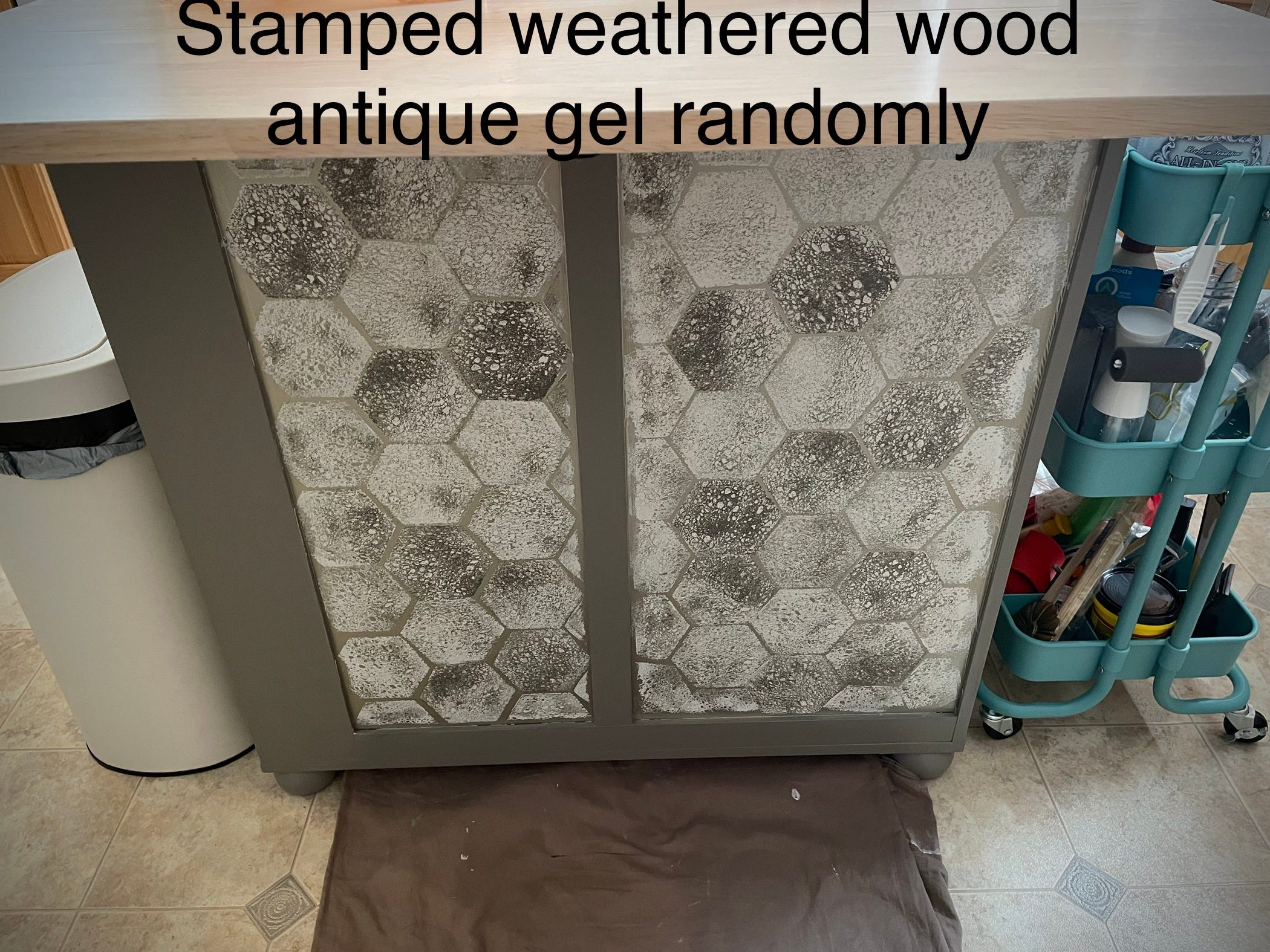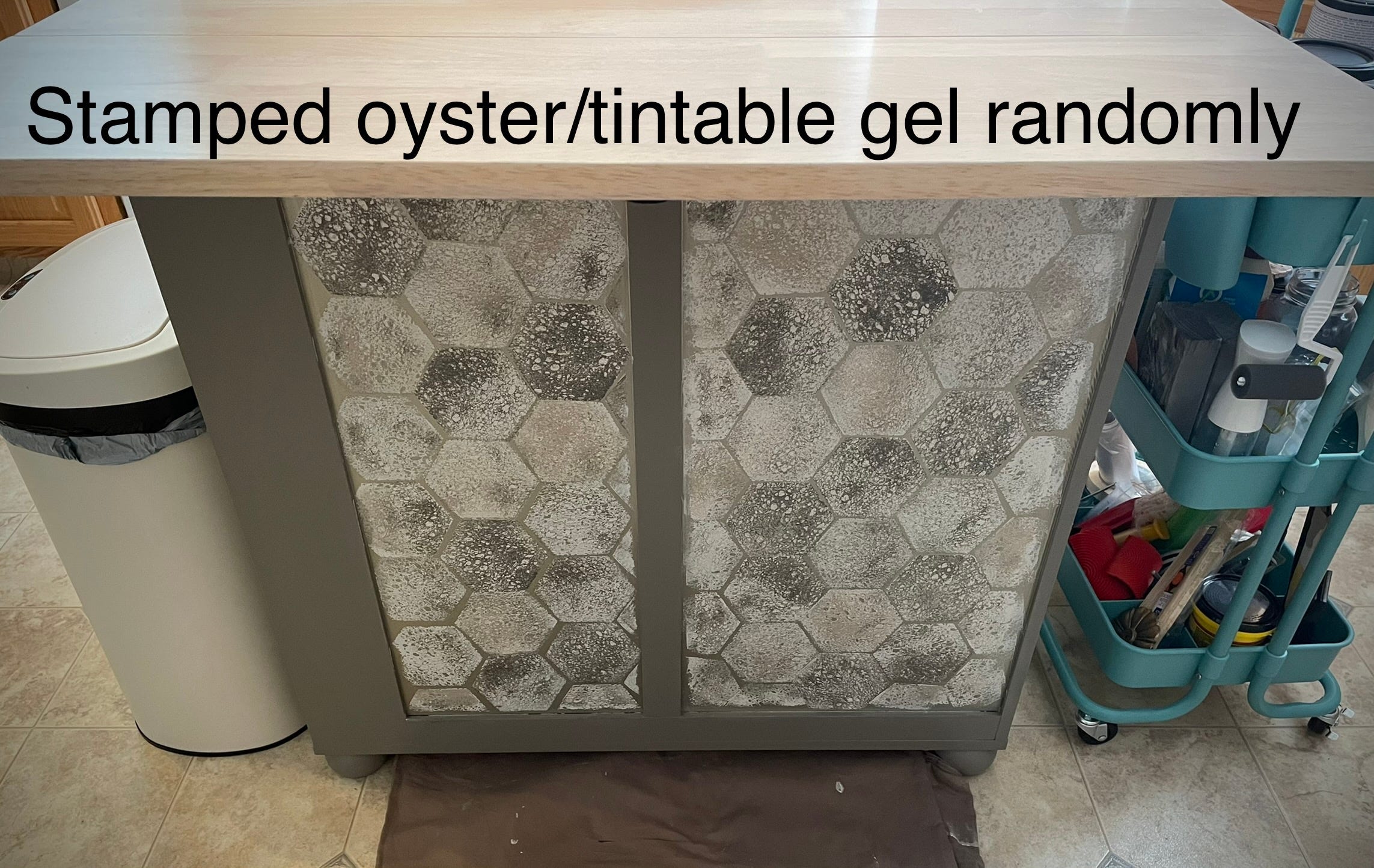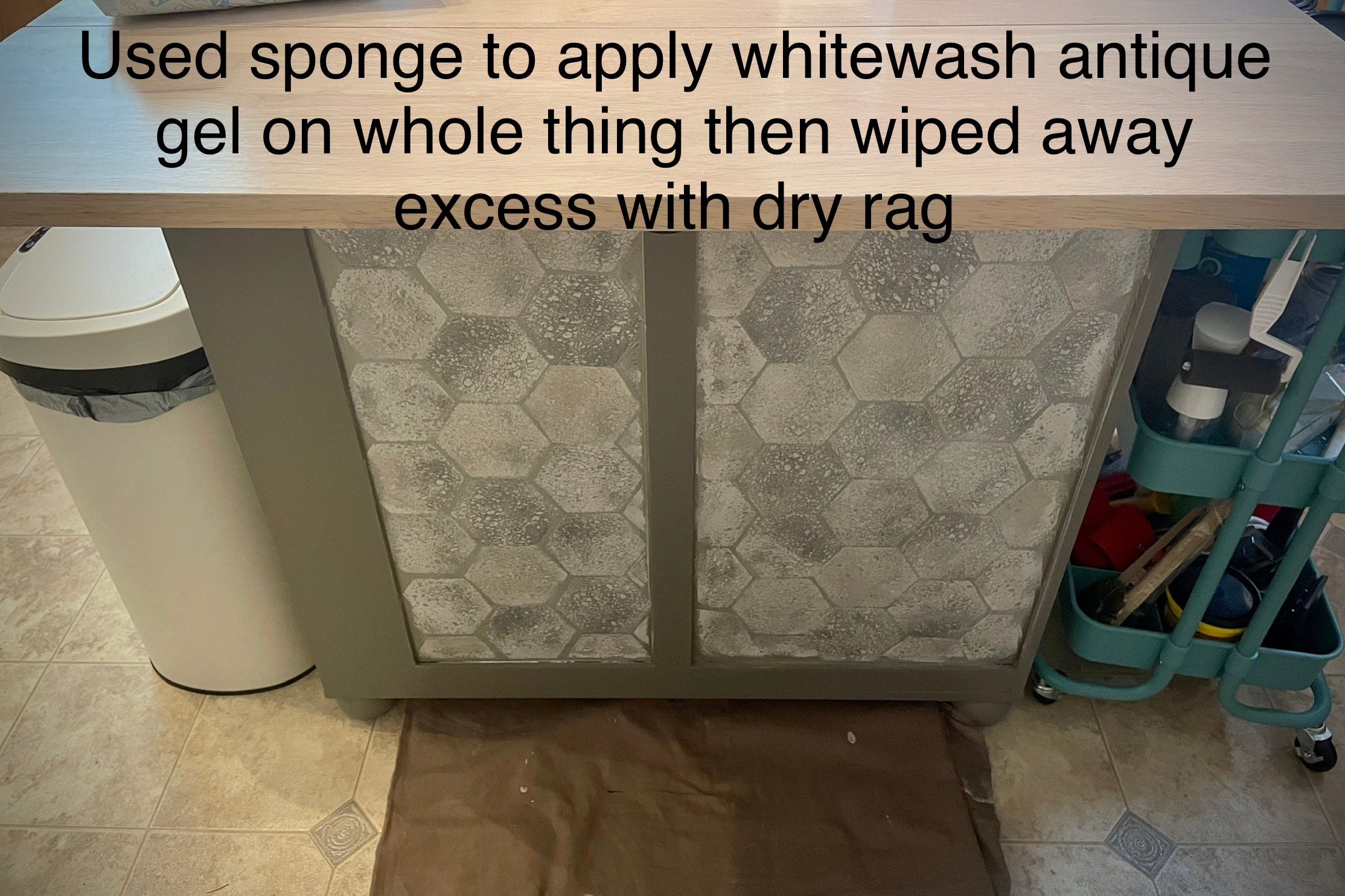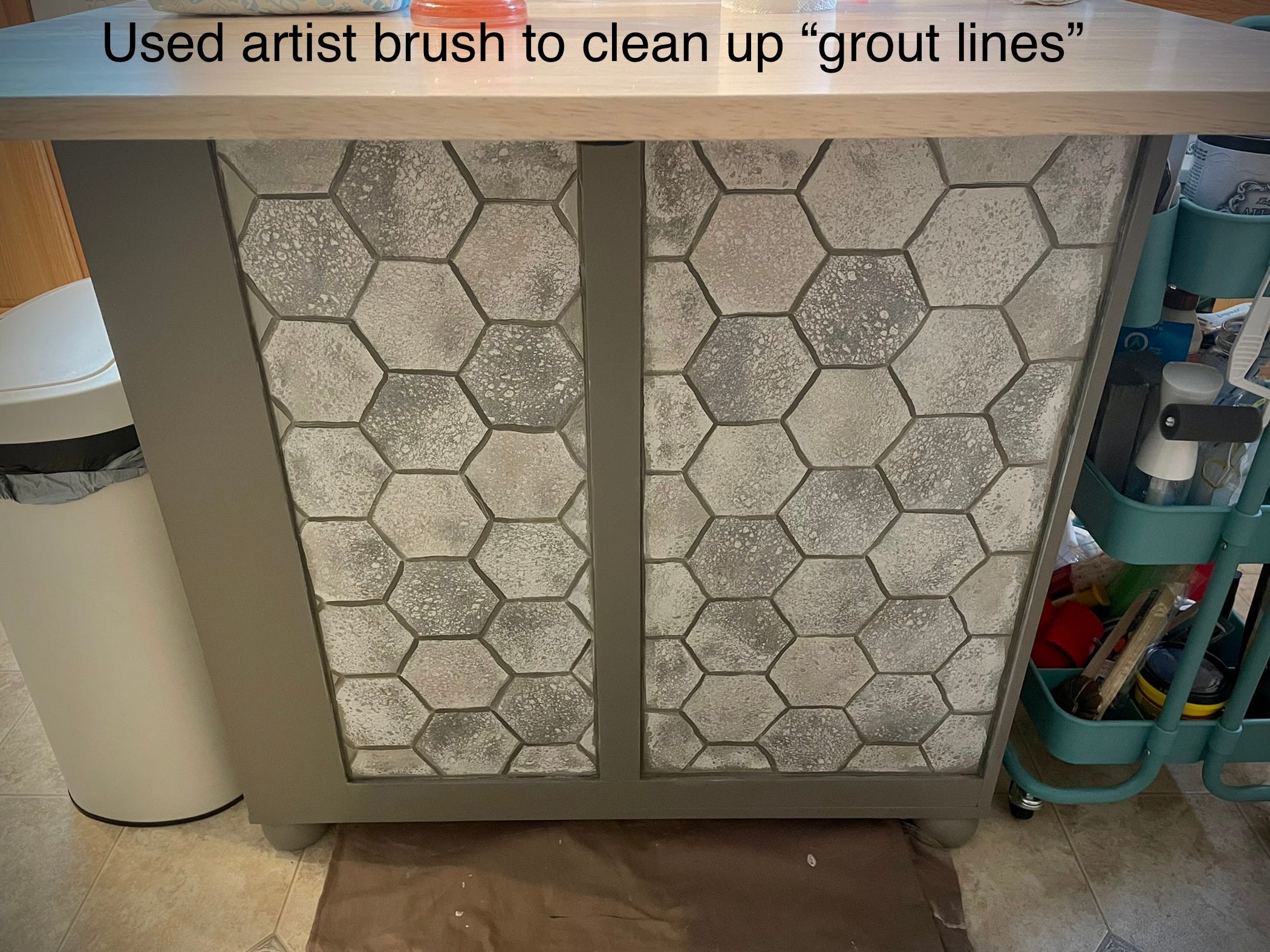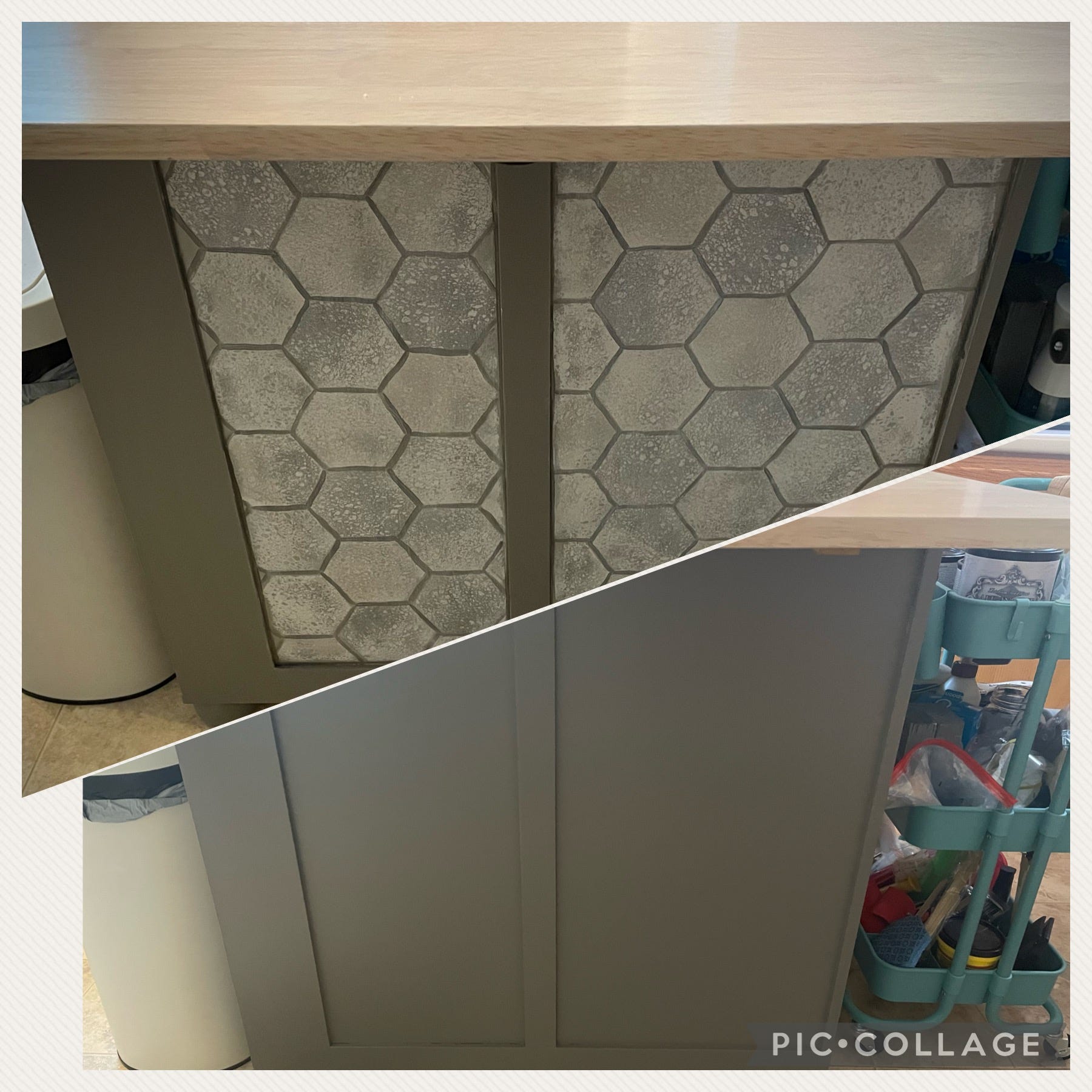 Materials Used
Stonehenge (mid-tone greige), Heirloom Traditions All-In-One Paint
1
Champagne Metallic Antiquing Gel, 8oz
1
Colosseum (gray white), Heirloom Traditions All-In-One Paint
1
Weathered Wood Antiquing Gel (Greige), Heirloom Traditions All-In-One Paint
1
Oyster (taupe), Heirloom Traditions All-In-One Paint
1
Tintable Antiquing Gel, Heirloom Traditions ALL-IN-ONE Paint, 8oz
1
White Wash (white) Antiquing Gel, Heirloom Traditions All-In-One Paint
1
Deglosser Scrubby || Scouring Pad
1
Tool Trio, Heirloom Traditions ALL-IN-ONE Paint
1