Countertop Contest: First attempt @ countertops
A friend was going to replace their faux butcher block countertops. I told them I had seen people paint them with the AIO paint and asked if I could practice on their countertops since I had just painted their cabinets.. If they didn't like it then they could replace them. I used the plastic bag method, this was before the faux paw came to be. After deglossing very well I used linen as the base coat. Then applied champagne, oil rubbed black, gunmetal, pearl and white wash antiquing gels and more Linen for depth. After three days I applied two coats of top coat. Water resistant wasn't available yet. Needless to say…they loved it!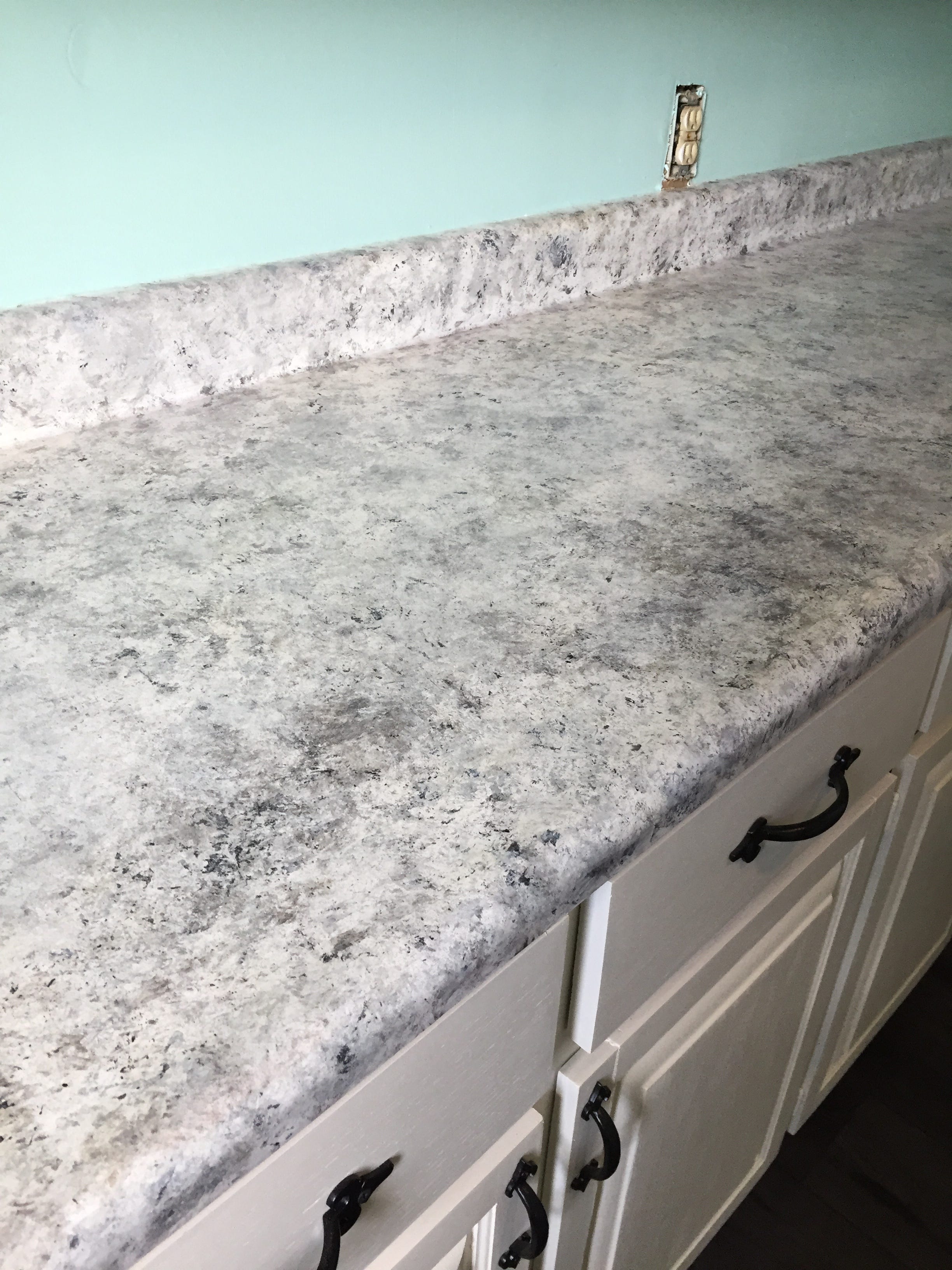 Finished faux granite using bag method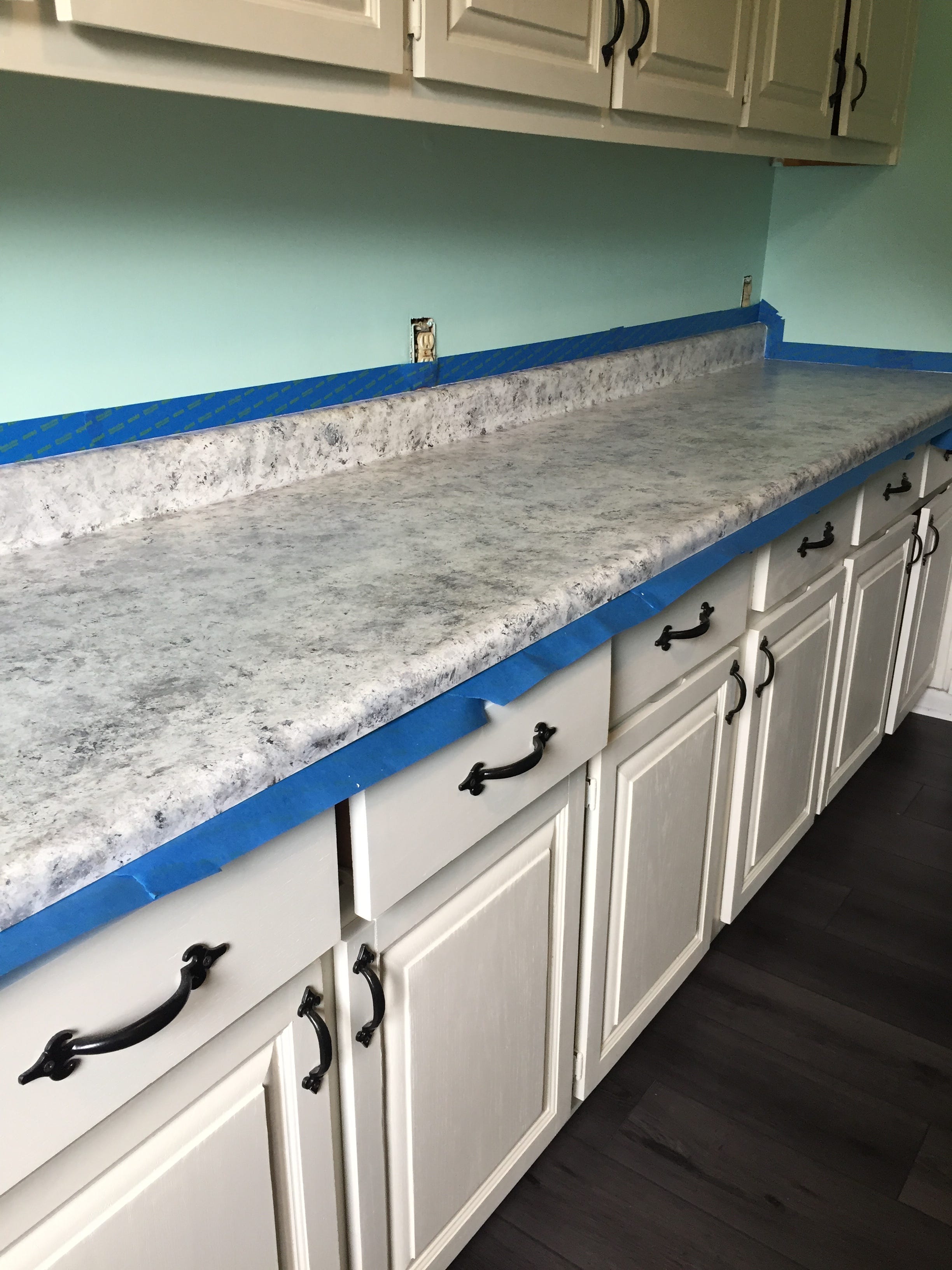 In progress

Painted oak cabinets and base coat of countertop Linen. I used plastic bag method to add antiquing gels to countertops, then sealed with two layers of top coat.

Techniques Used
Brush & Roll
Materials Used
Linen (off white), Heirloom Traditions All-In-One Paint
1
Deglosser / Degreaser ( Surface Prep ), Heirloom Traditions All-In-One Paint
1
MEDIUM SYNTEC Fiber Oval, Tapered Brush
1
Pearl Metallic Antiquing Gel, 8oz
1
Gunmetal Metallic Antiquing Gel, 8oz
1
Champagne Metallic Antiquing Gel, 8oz
1
White Wash (white) Antiquing Gel, Heirloom Traditions All-In-One Paint
1
Oil Rubbed Black Antiquing Gel (Black), Heirloom Traditions All-In-One Paint
1