I updated my front door painted the interior iron gate and stained the exterior with walnut all in one! I love it, moving on to columns and garage door next.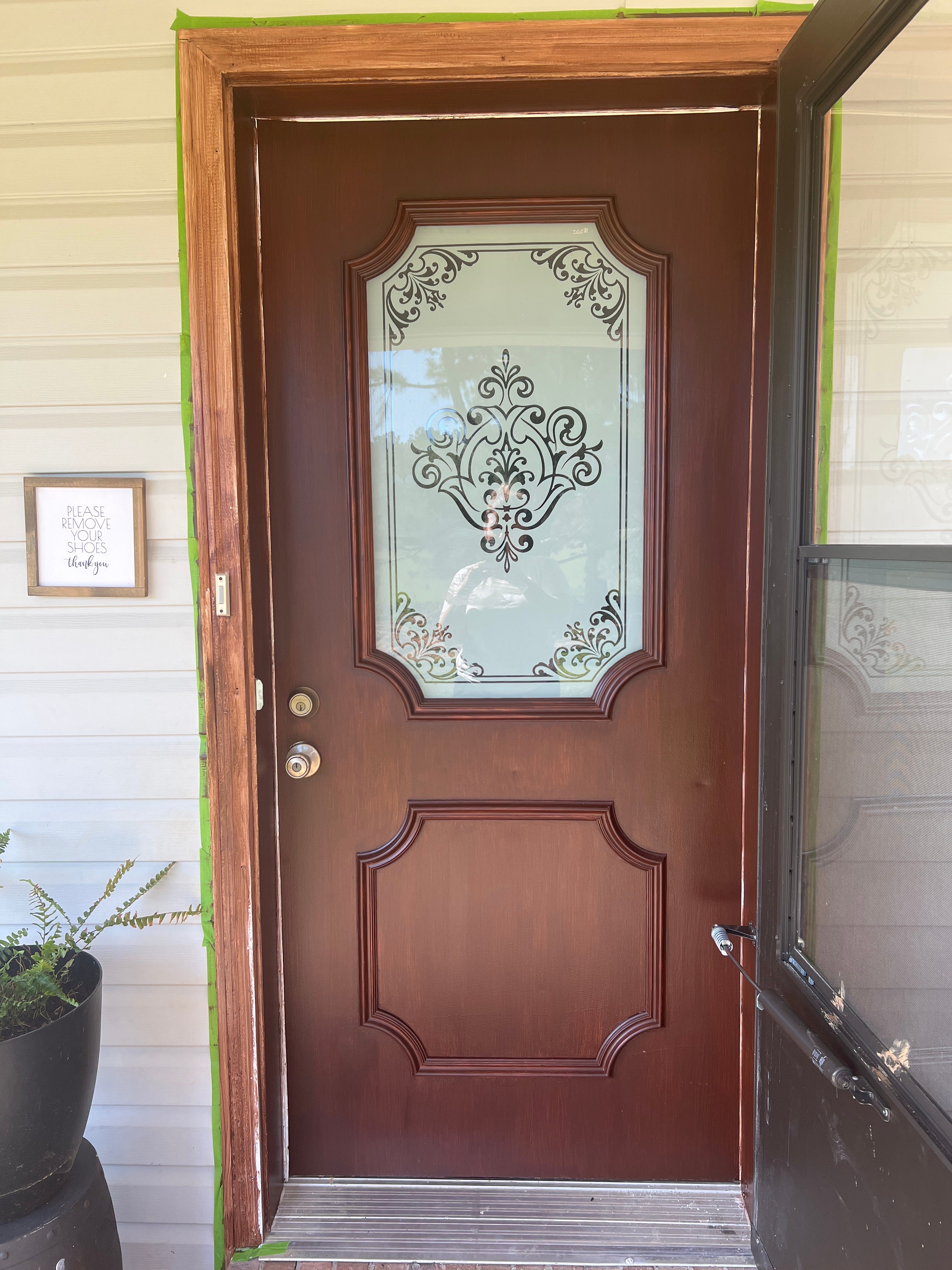 Finished door. Just have to finish trim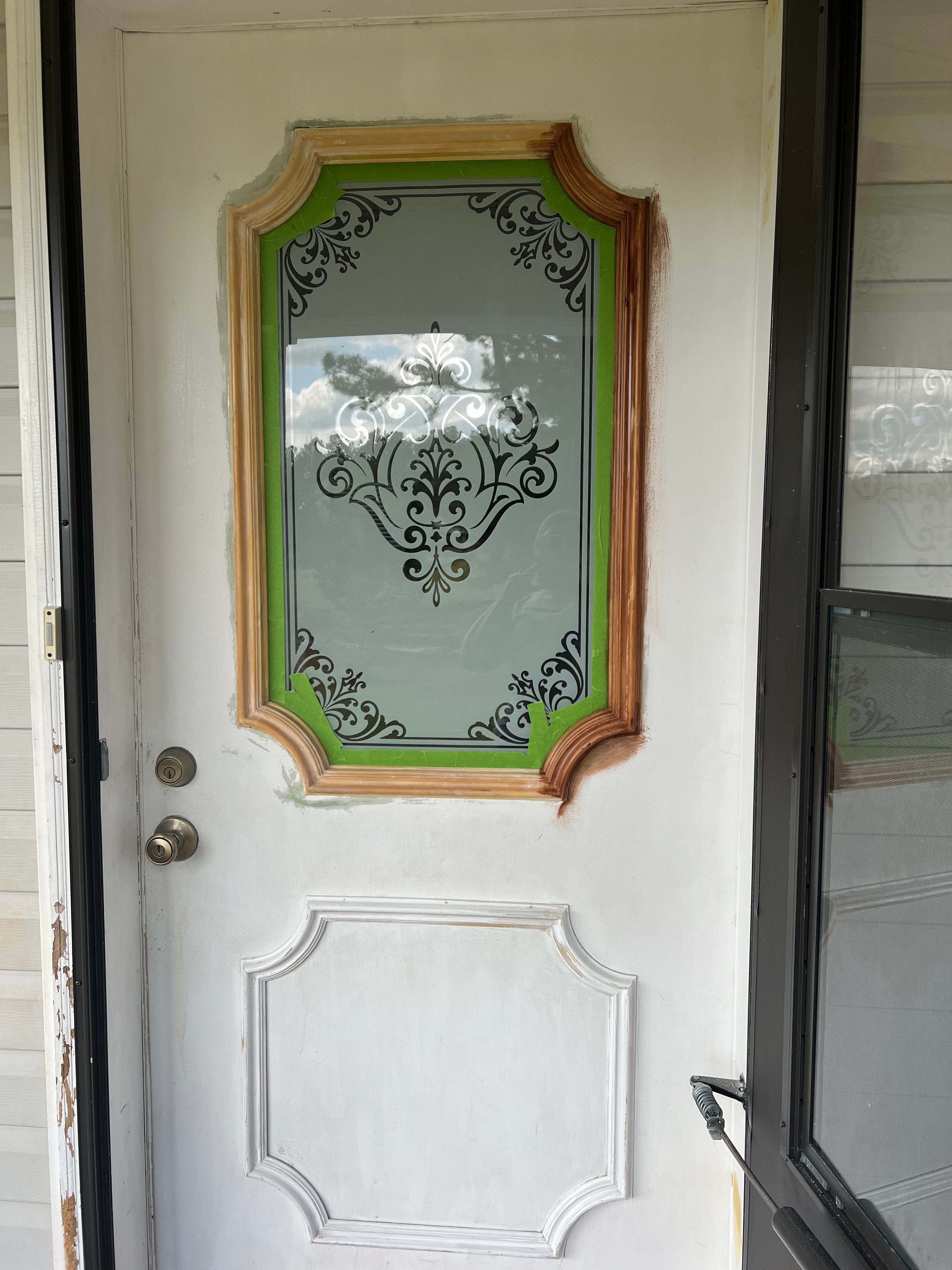 Before of door exterior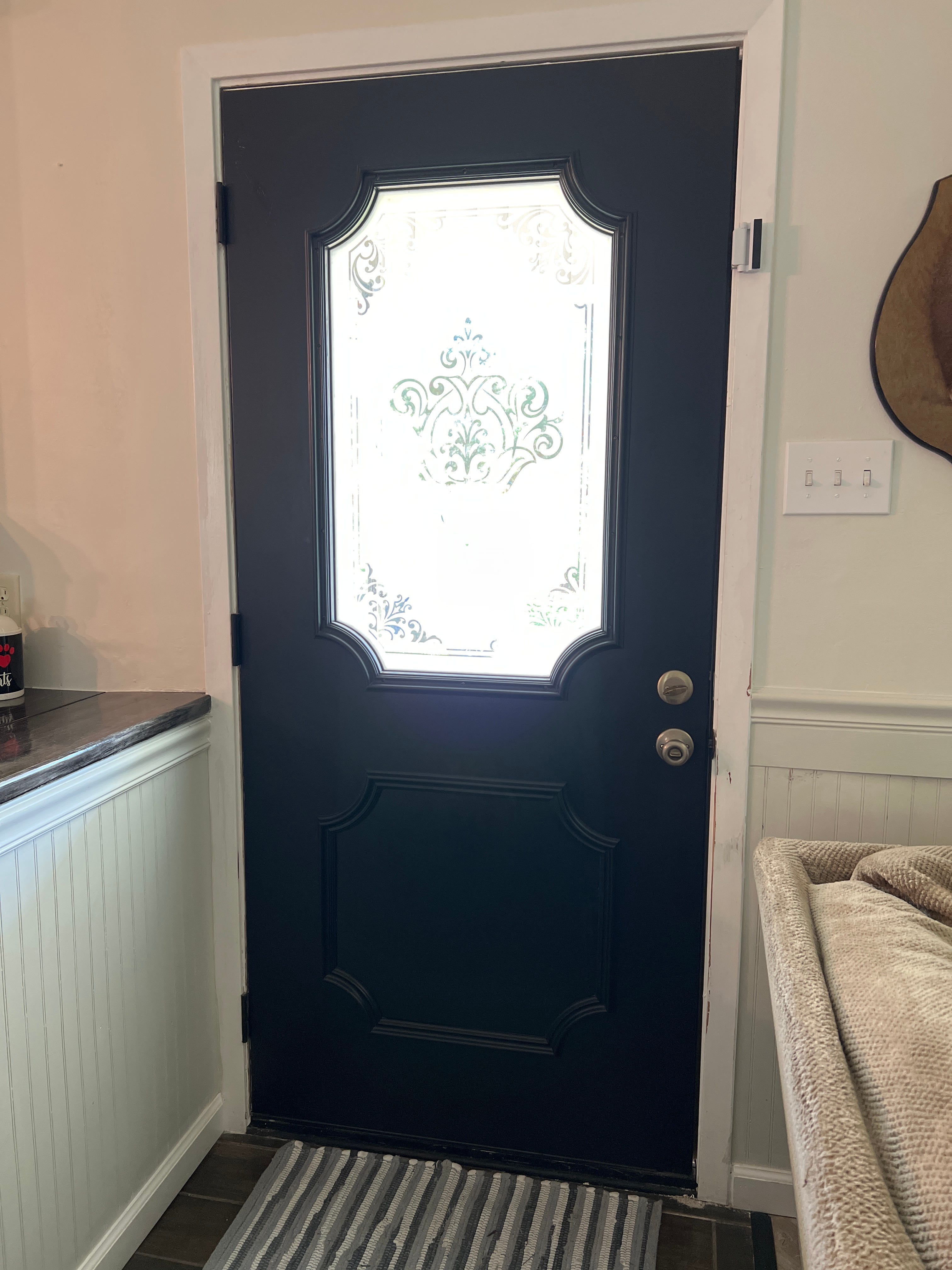 Almost completed interior side of door. Contemplating black trim or white. What do you think?
Techniques Used
Brush & Roll
Materials Used
Iron Gate (Black), Heirloom Traditions All-In-One Paint
1
MEDIUM SYNTEC Fiber Oval, Tapered Brush
1
Foam Roller (open cell foam), Heirloom Traditions All-In-One Paint, 2pk
1
Walnut ALL-IN-ONE Stain for wood, leather and painted surfaces
1
Chip Brush, 2", Natural Boars Hair
1