I have eliminated it down to these 2 for kitchen cabinets. Have the tuscan warm tile & charcoal gray quartz. Cashmere is what I have for trim but too cool (blue-white) for cabinets. Need a vote!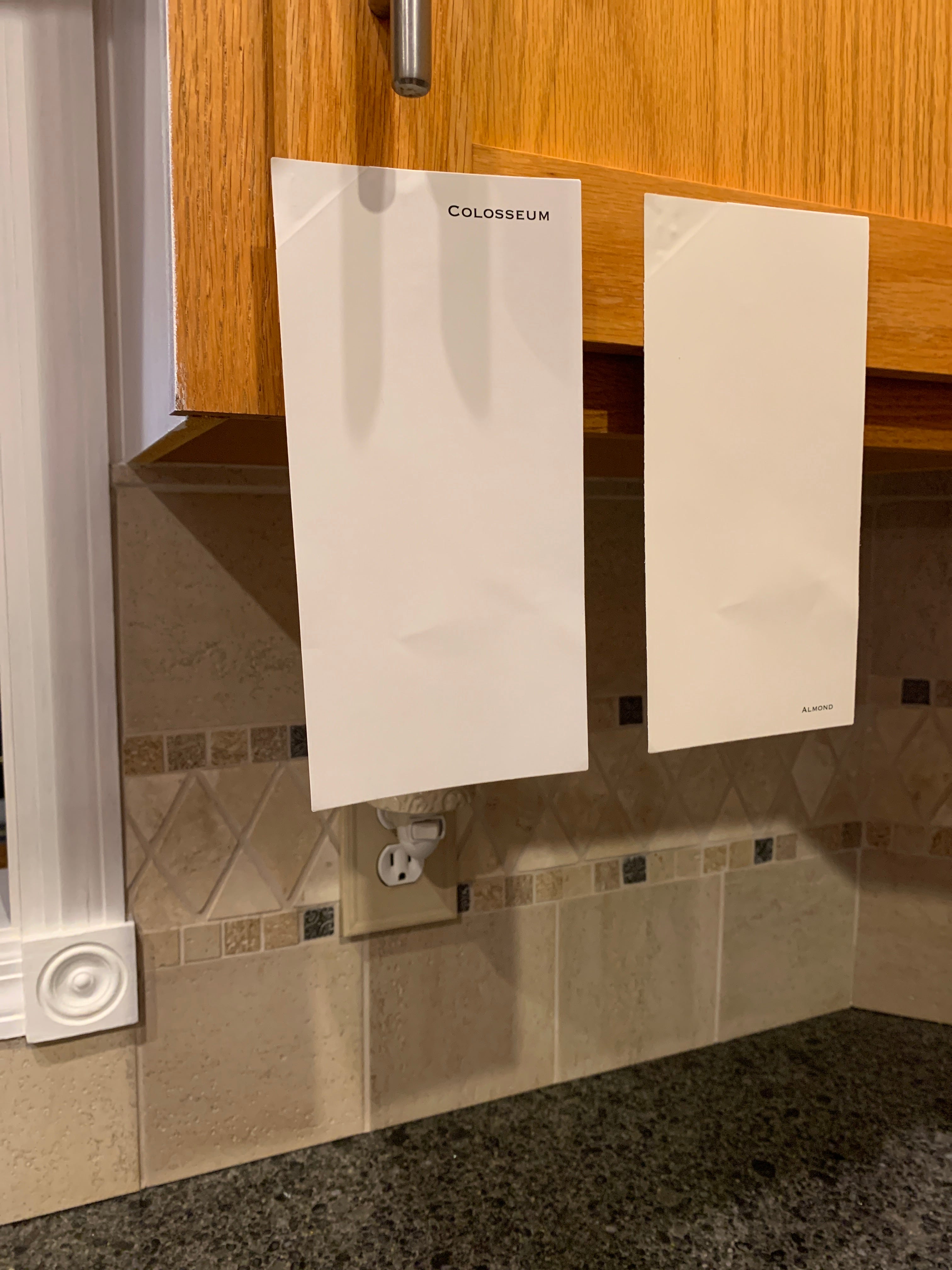 Painting the red oak cabinets.
Almond is a nice neutral & Colosseum does have some gray/beige. But worried too gray.
Bone & Linen went pink…with natural & ceiling lights.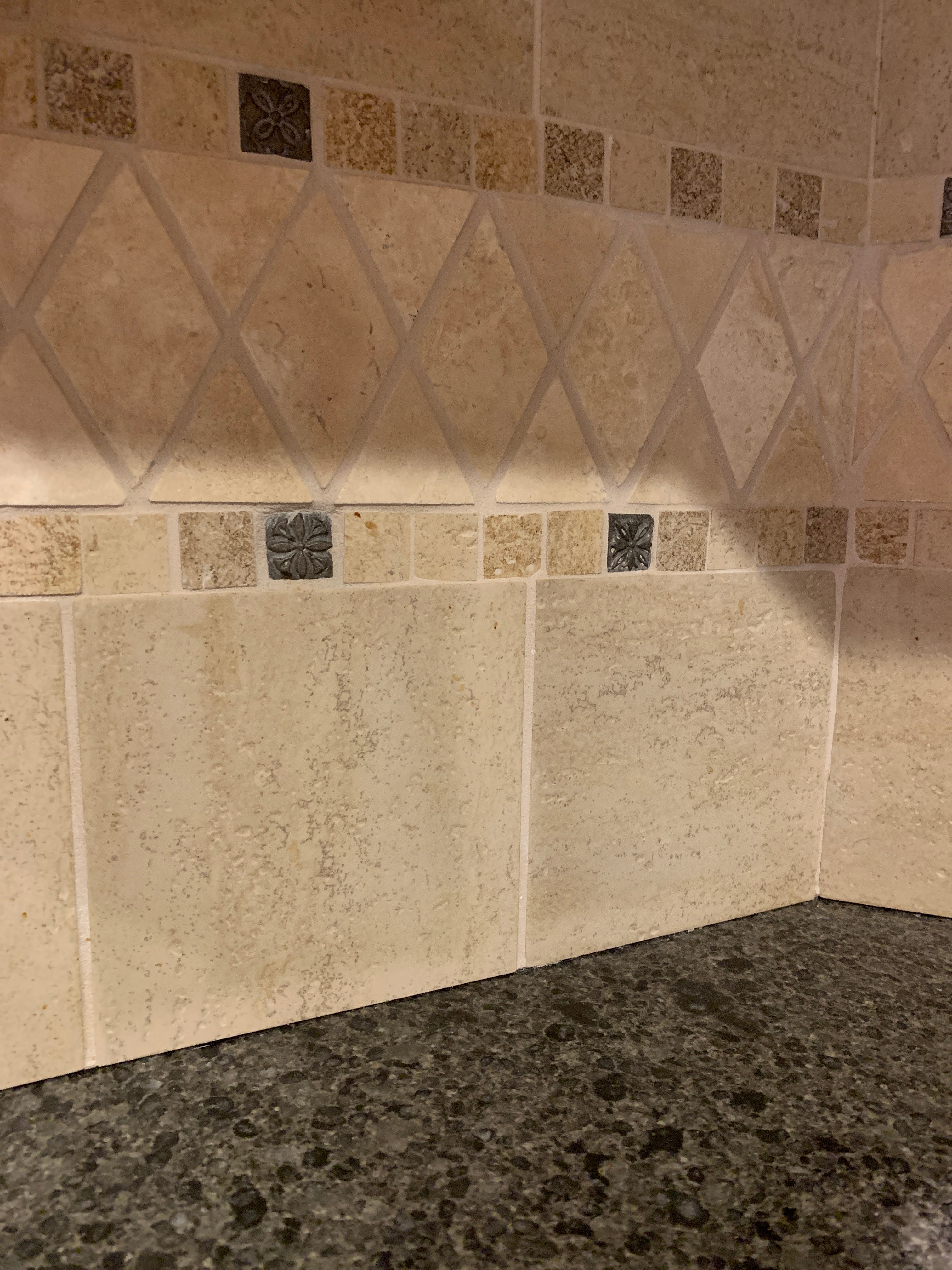 Backsplash & quartz