We painted our kitchen cabinets upper and lower cabinets different colors. The cabinets we're in good shape and had a veneer on them a little difficult to cover with the white paint took several coats but it looks good.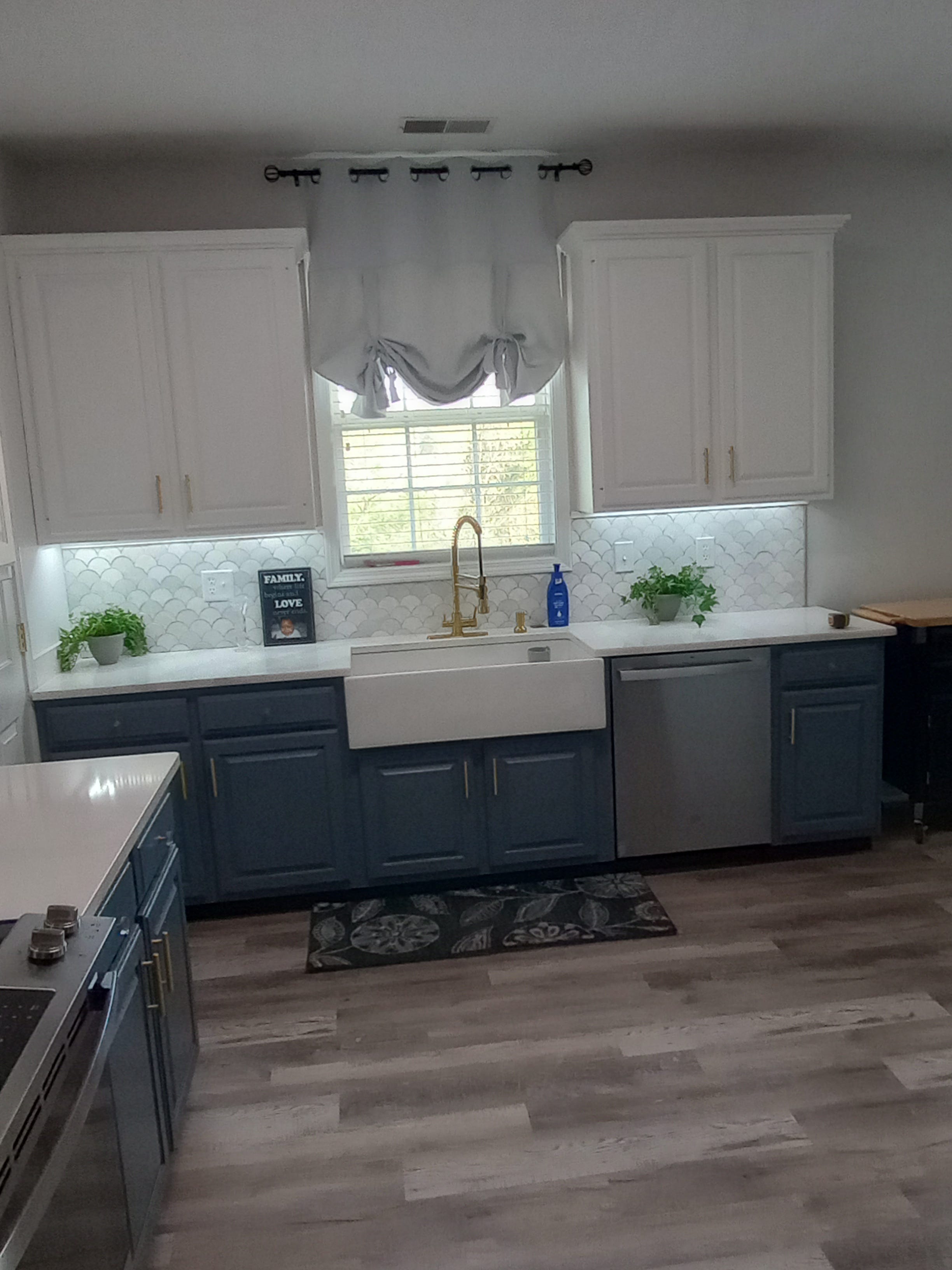 After of photo 4 cabinet modified for farmhouse sink and painted. With under counter led lights installed.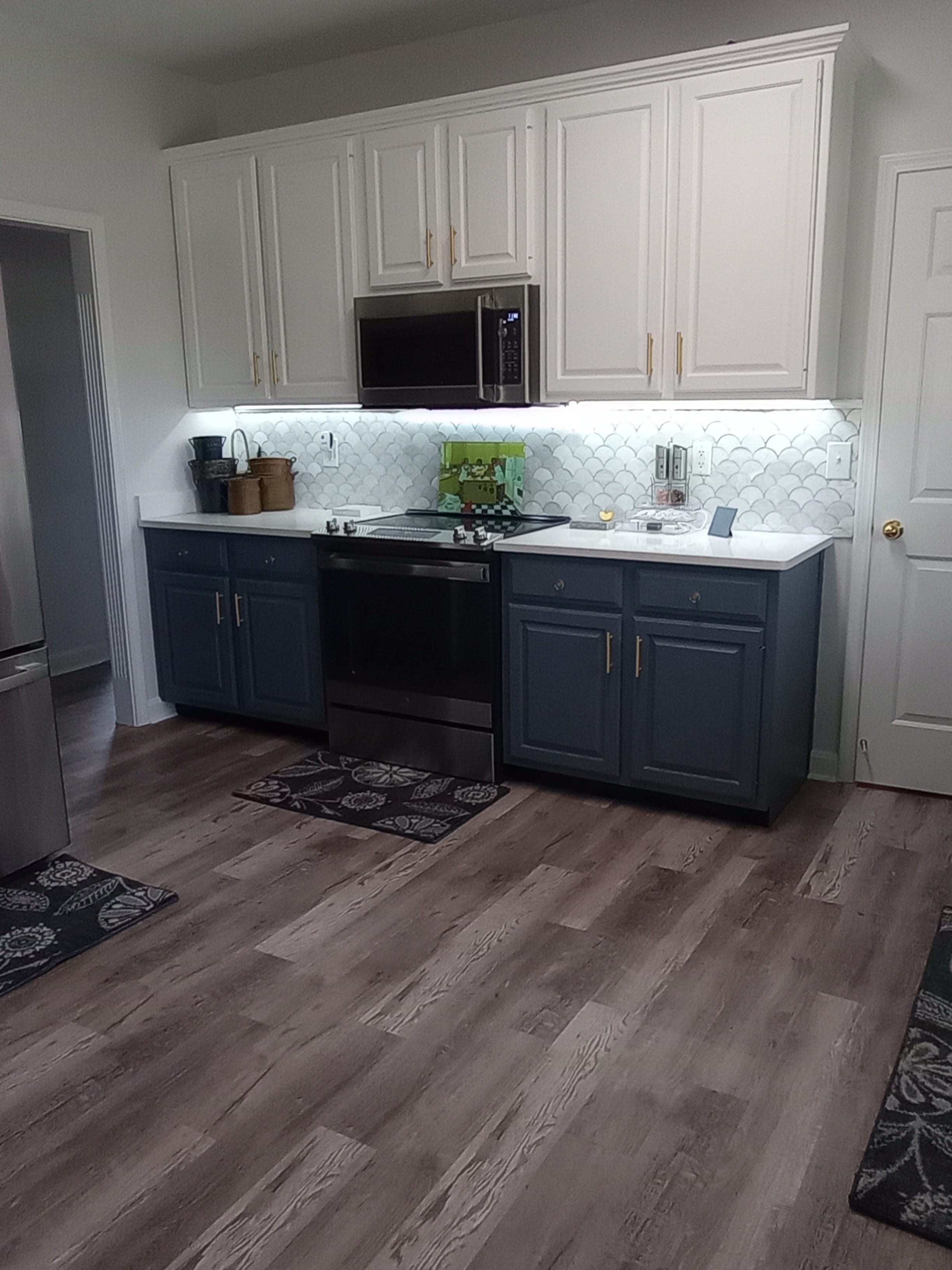 After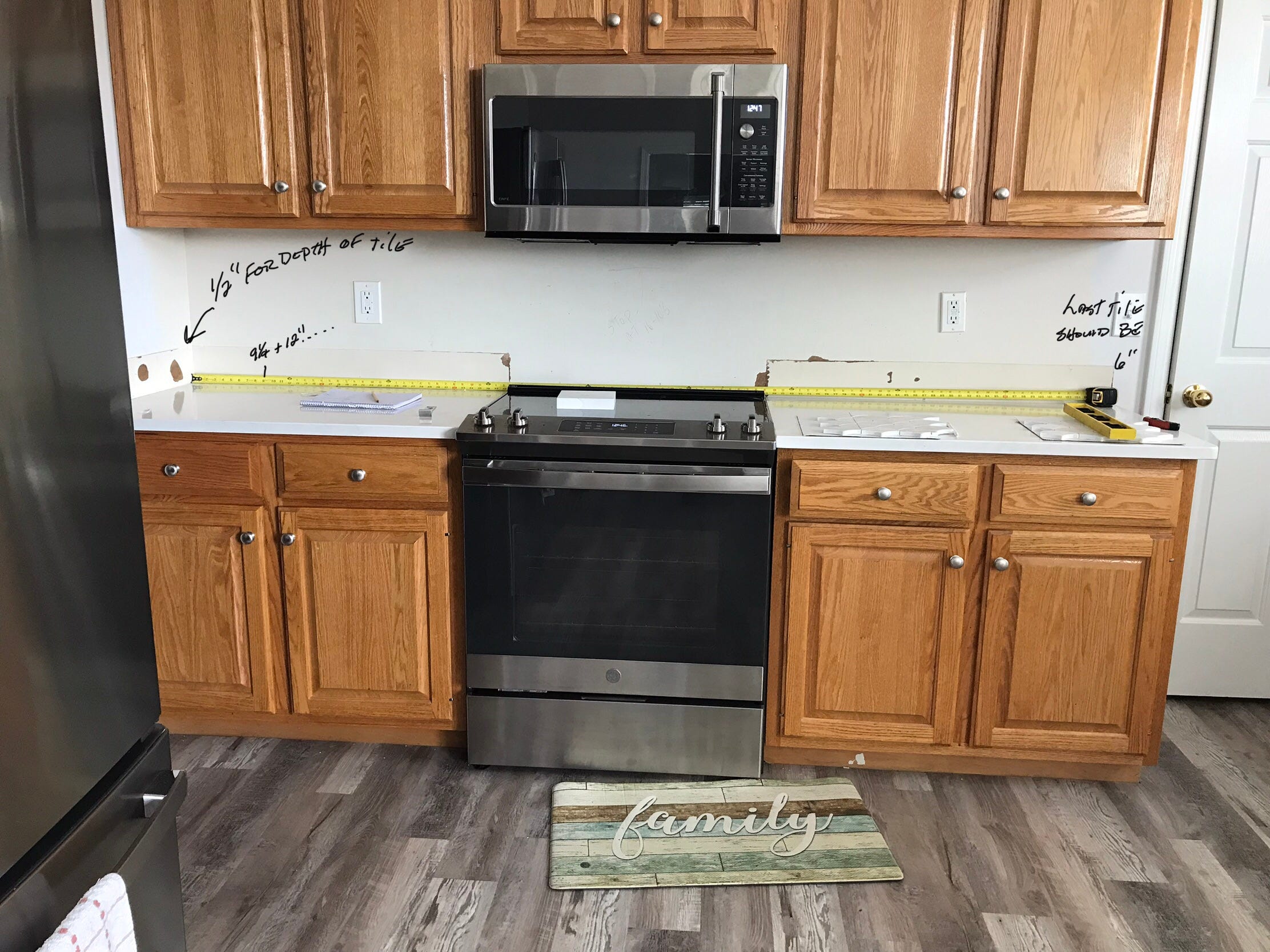 Before painting see photo 2 for after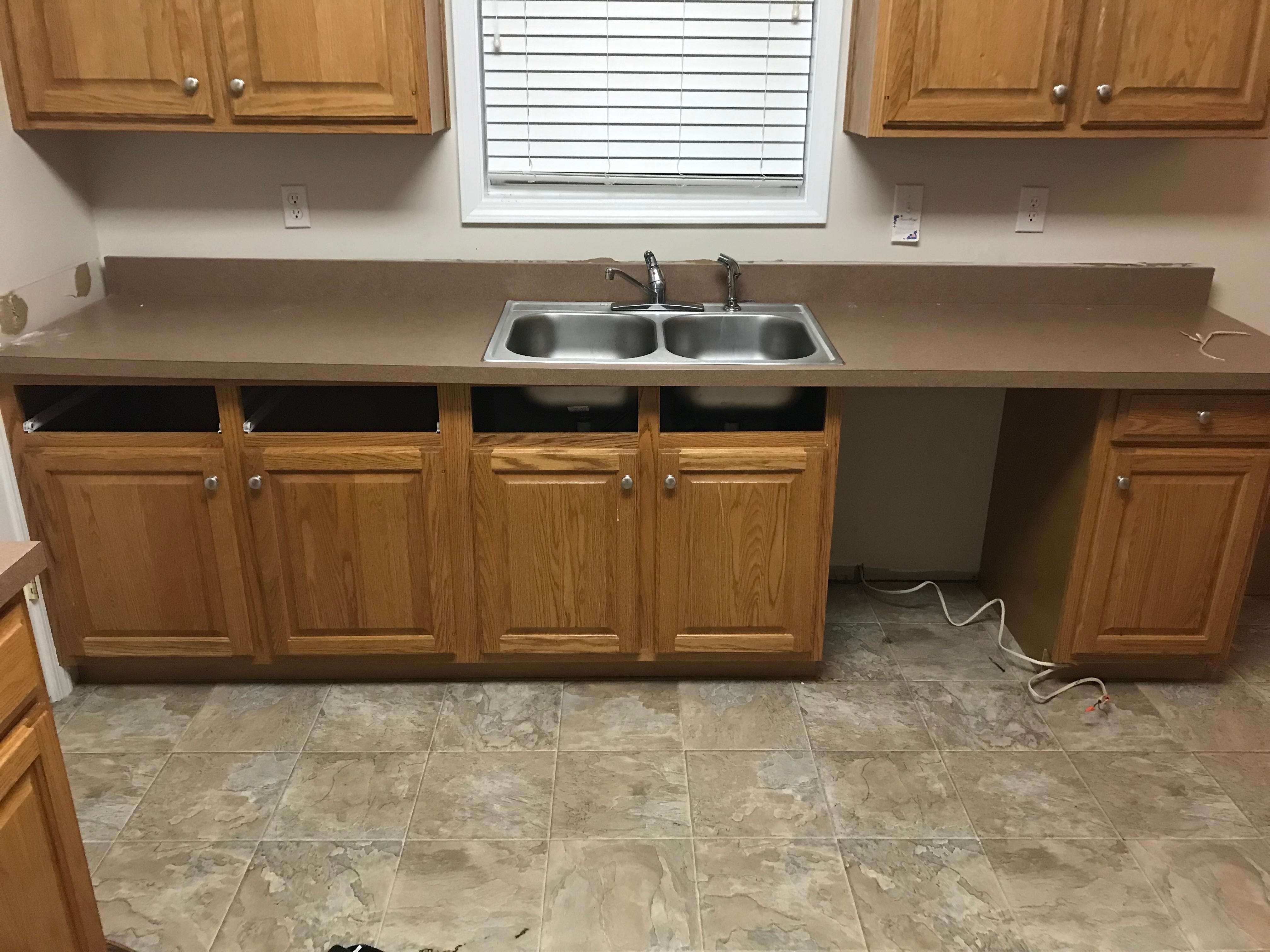 Before modification and painting see photo 1 for after.
Techniques Used
Brush & Roll
Materials Used
2 Quart Cabinet Deluxe Bundle
1
Wedgewood (blue gray), Heirloom Traditions All-In-One Paint, Limited Quantity
2