First time All In One painter!
I have my daughters bedroom furniture that she didn't want to take with her when she got married. I get that! But the furniture was still in decent shape. It needed some light sanding. There are several pieces to the set so I wanted to use them in different bedrooms. The first project was the headboard and lingerie chest. I used Stonehenge and it turned out beautifully! The color is rich and completely transformed the two pieces.

The remining two pieces of the set is a nightstand and chest of drawers. I used Colosseum. The description is true except I believe it's a bit more white than gray. It is still beautiful and again, updated and transformed the pieces!

My next project will be using the All In One Stain for a front door. This door is a fiberglass door and has been stained. It is a western facing part of the house so it get a LOT of hot sun. So this project will be interesting. I will be using the Tobacco stain. I will keep you posted!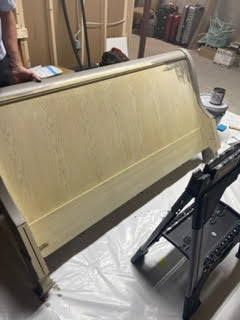 Photo 1 is the "before" color of all the pieces. It may not look it but is had a slight yellowish look. The furniture is 30 years old.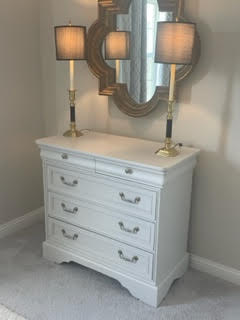 Photo 2 is the chest of drawers. Used Colosseum. It did have to have some light sanding on the top. The color is gorgeous! And the paint totally leveled out.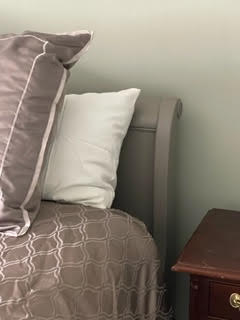 Photo 3 is the headboard using Stonehenge. Although I should retake the pic without all the pillows. I will say the color is rich and beautiful!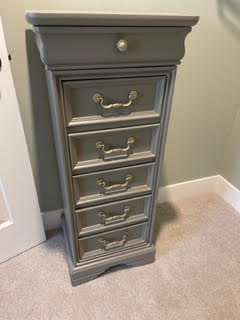 Photo 4 is the lingerie chest. No words can describe just how beautiful it turned out! Used Stonehenge as well.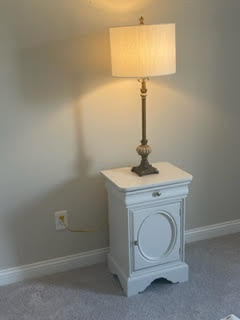 Photo 5 is the nightstand. I used Colosseum and it also had to be light sanded on the top. It looks updated and nearly brand new!
Techniques Used
Brush & Roll
Materials Used
Vanity Kit Bundle, Limited Quantity Available
1