I am building a new long island for my house about 6-8 feet long! And need help finding the right colors.

I just purchased the house and take ownership 3/31! I am planning to paint cabinets either colloseum, putty, possibly cashmere..looking more towards a tint off of stark white though. What do you think? I think I want to do white subway tile for a backsplash with grey grout.

my second question is has anyone mixed polo and wedgewood ? I would like the island to be a stone blue/grey color. Similar to this pic. Polo is like navy and wedgewood has almost the right color just too light. Thoughts? Counters will be new either black or grey marble look and a butcher block top for the island.


1st pic actual house
2nd is wall color
3rd is inspo for island and floors

Will be installing all new medium/dark rustic look wood floors as well.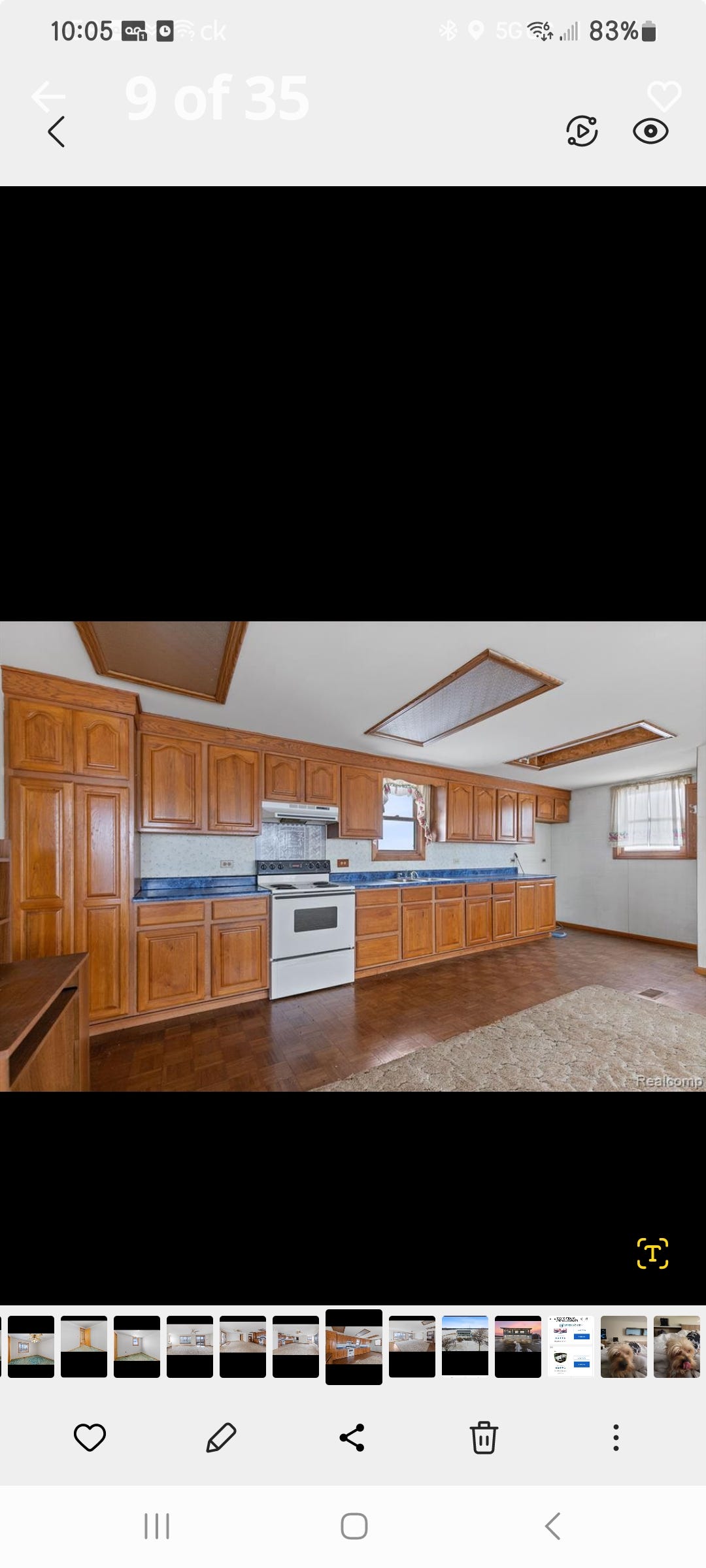 Actual house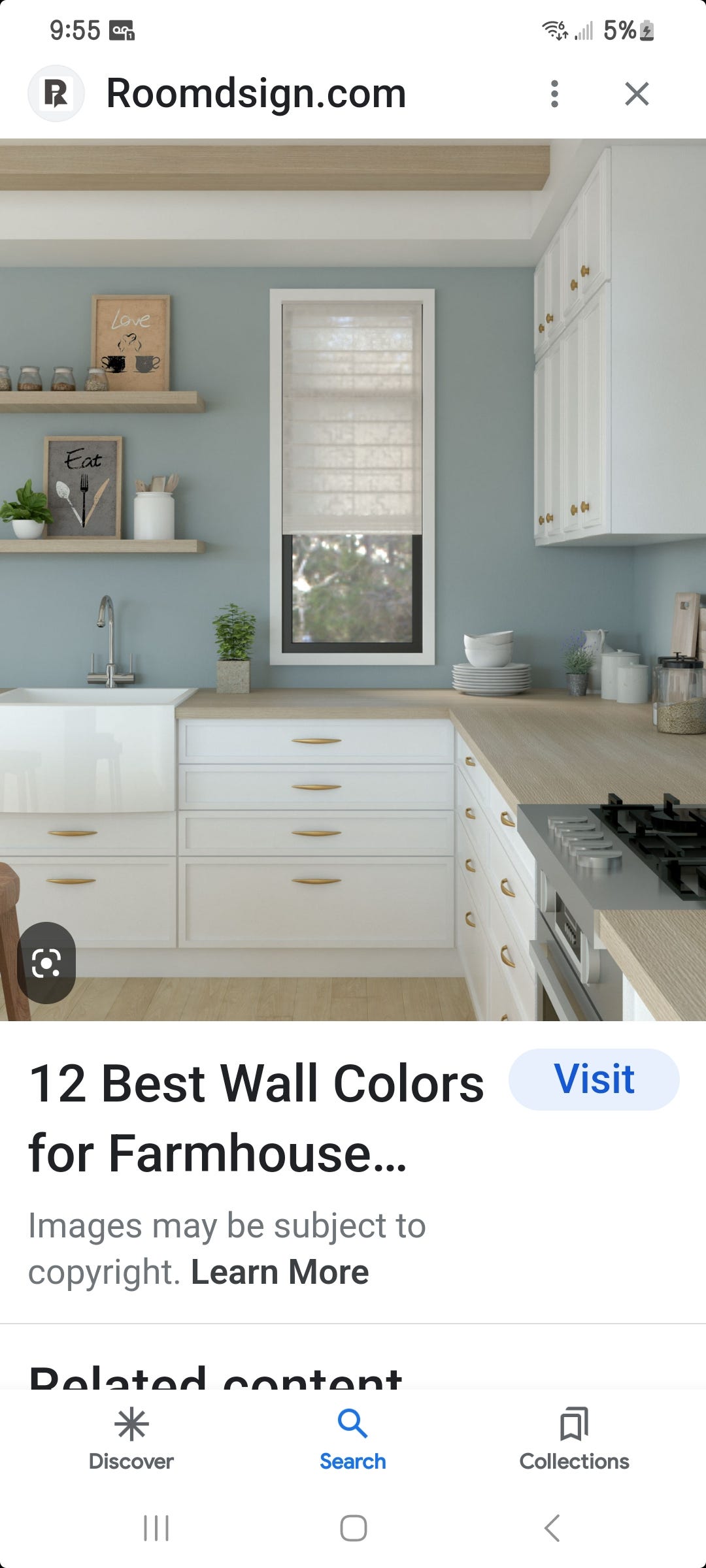 Wall color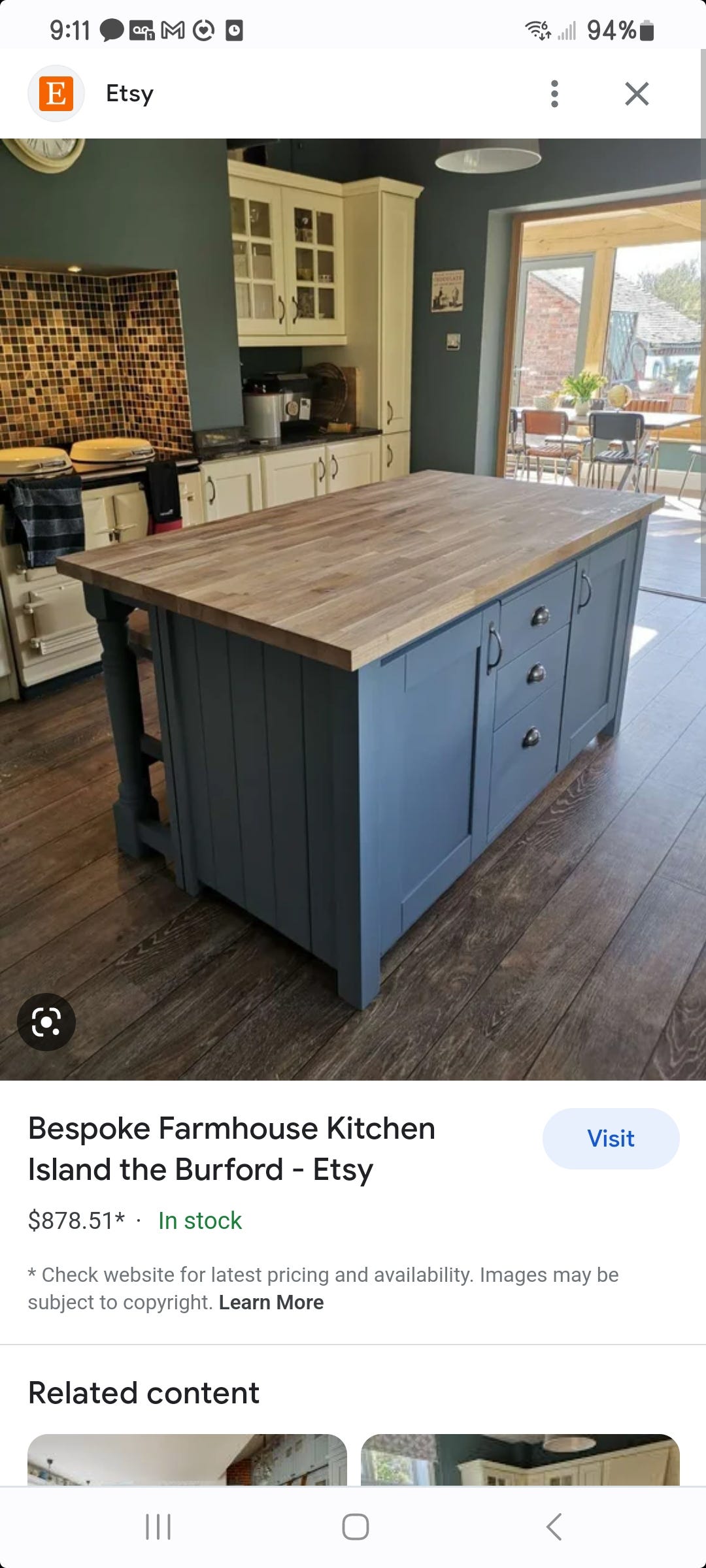 Inspo for cabinets, island and floors