I'm thinking of doing my kitchen in Colosseum cabinets and Irish Garden walls Carrara Marble countertops. I'm replacing my door with a white one. And adding some kind of backsplash. Will this clash with my floors? Everything in my house is brown. I need to go away from that. I need color in my life ????. Flooring is pretty new so I can't change that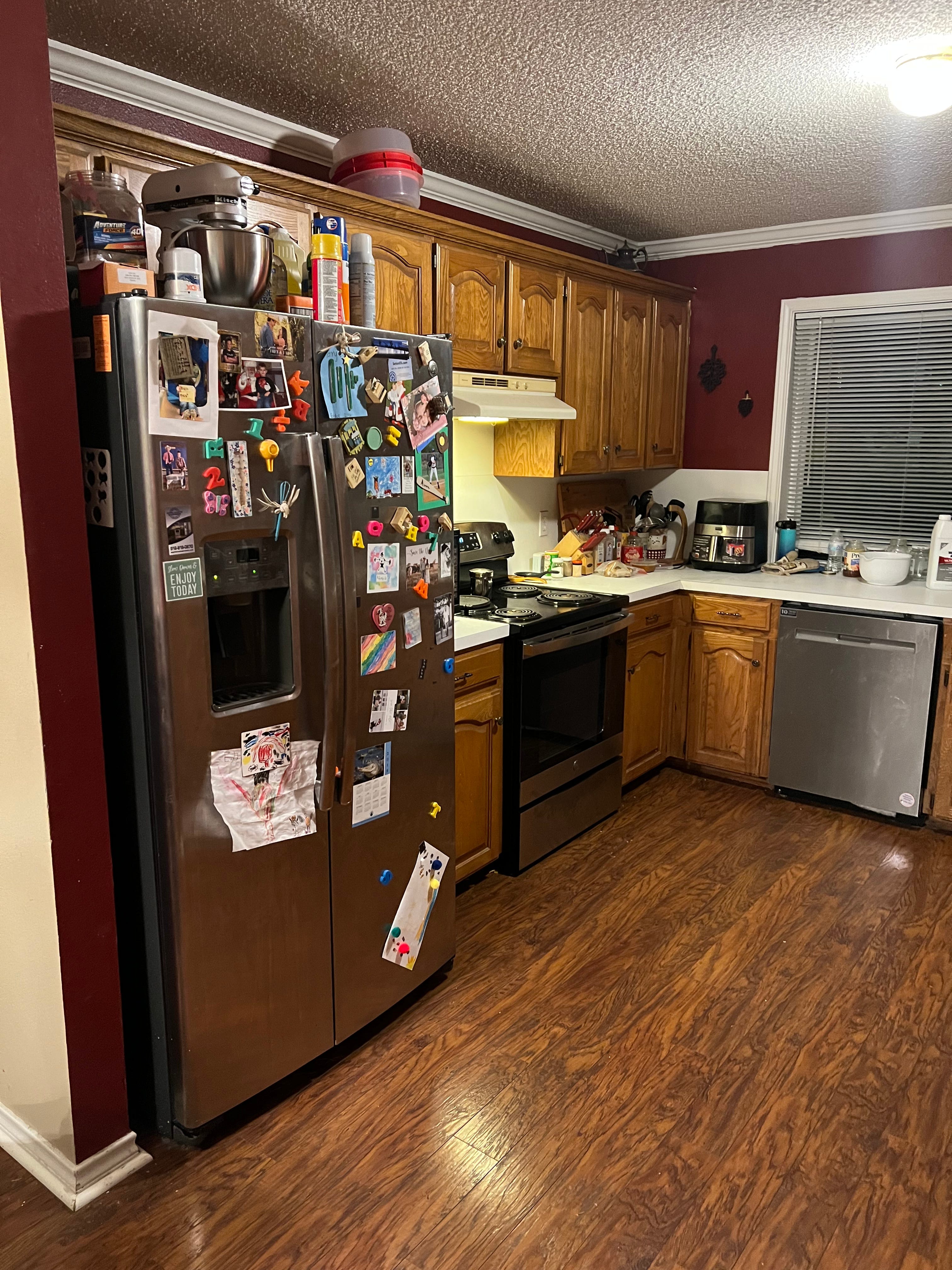 Cabinets Colosseum?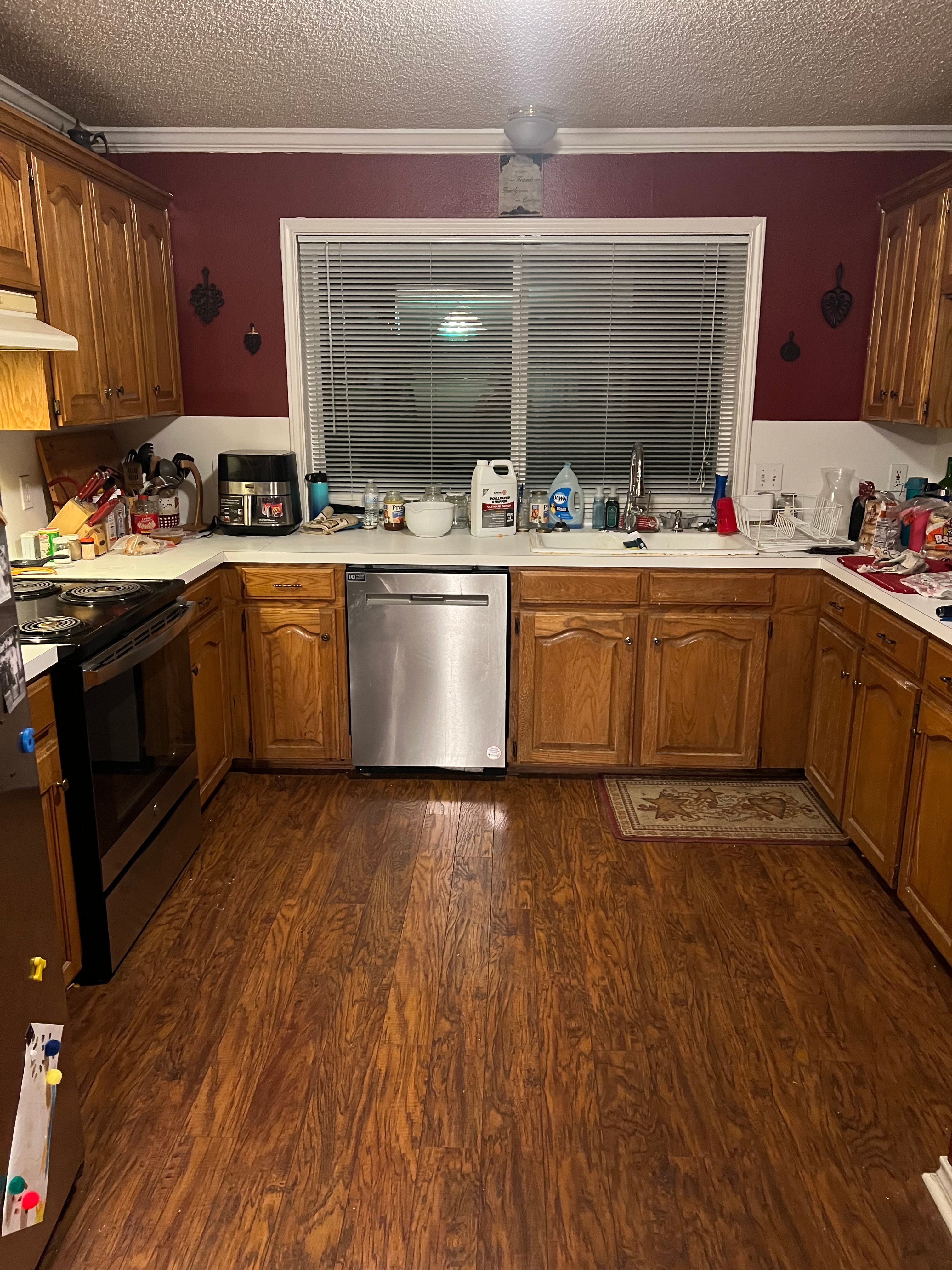 Red walls Irish garden?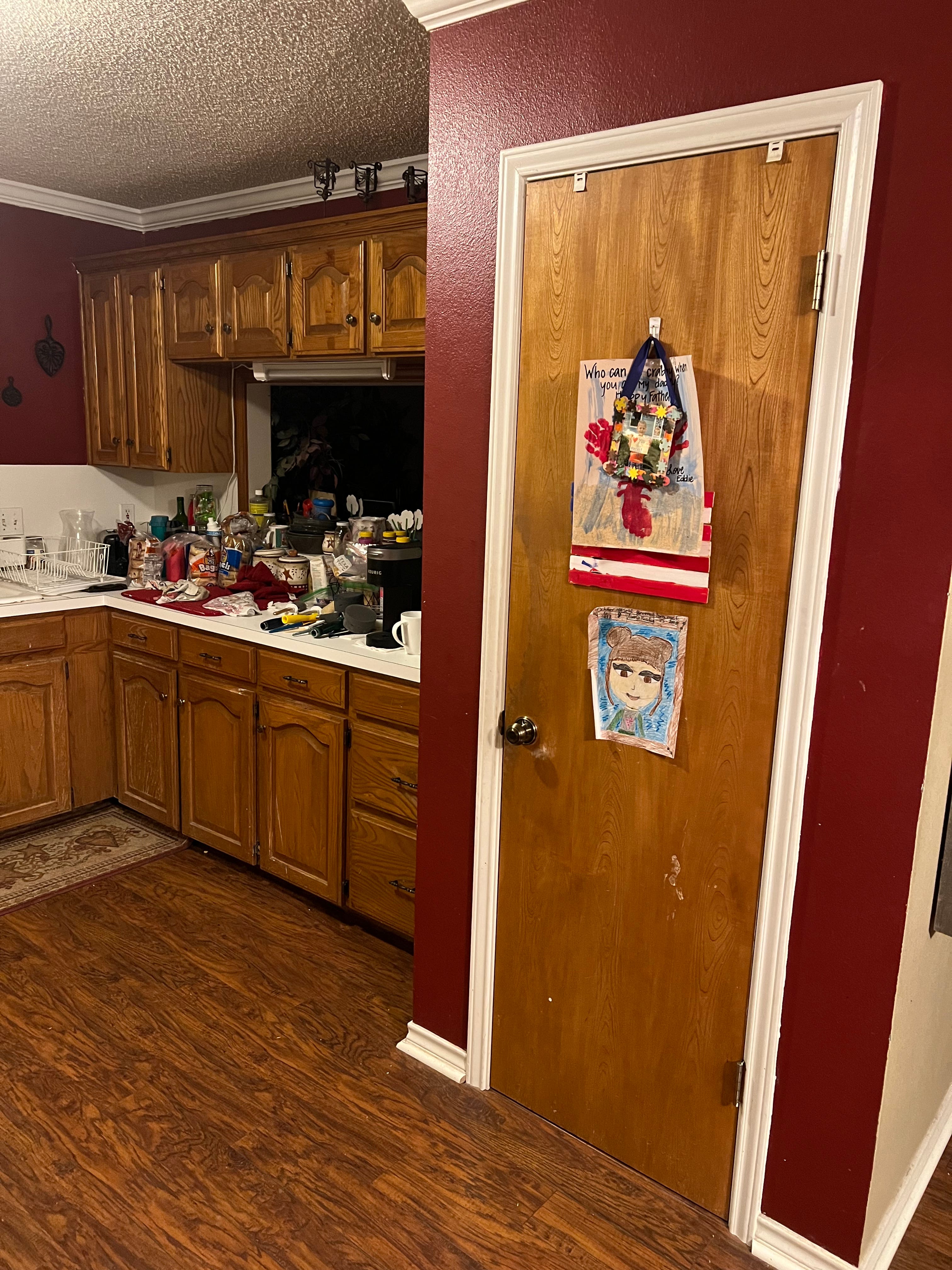 Countertop Carrara marble?