Major Labor Day Weekend Savings up to 60%, 7 deals to choose from!
Choose your best deal!
Exp 9/5/23
Please note customer support is closed through the holiday but returning on Tues at 8am EST. We are running this promo through Tues to ensure that we help everyone who needs it and they won't miss the deals.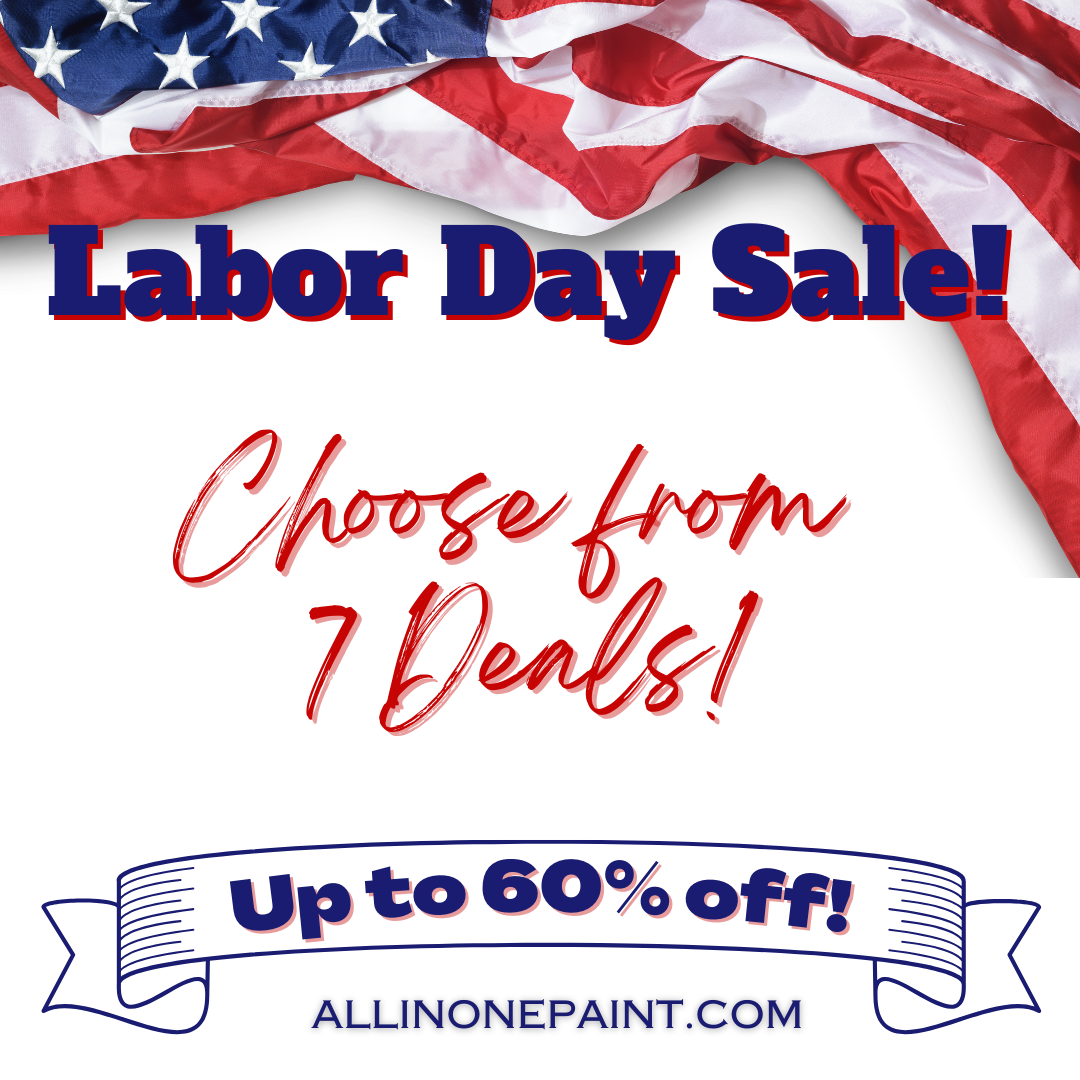 Shop: https://www.allinonepaint.com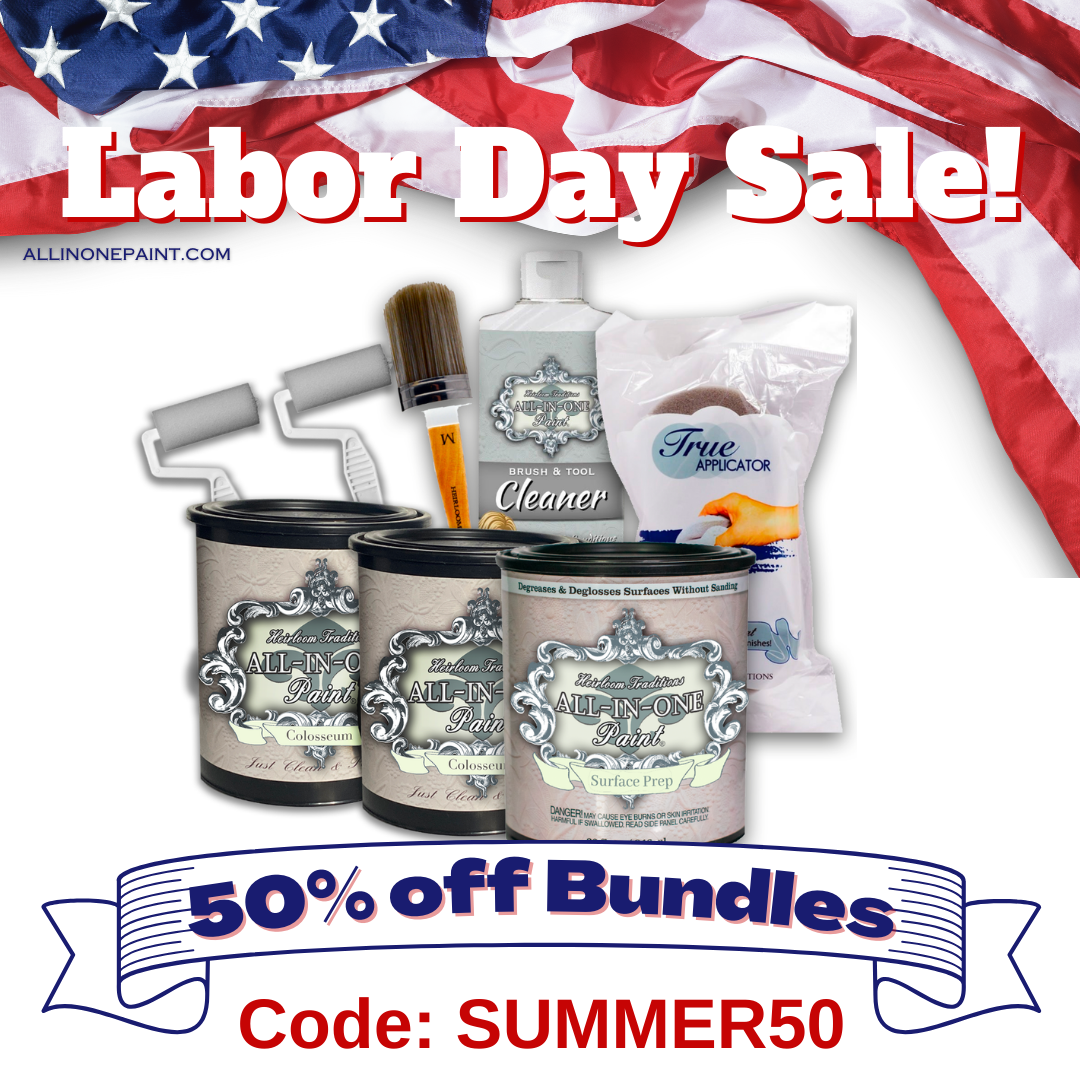 Shop: https://www.allinonepaint.com/project-bundles.html
Code SUMMER50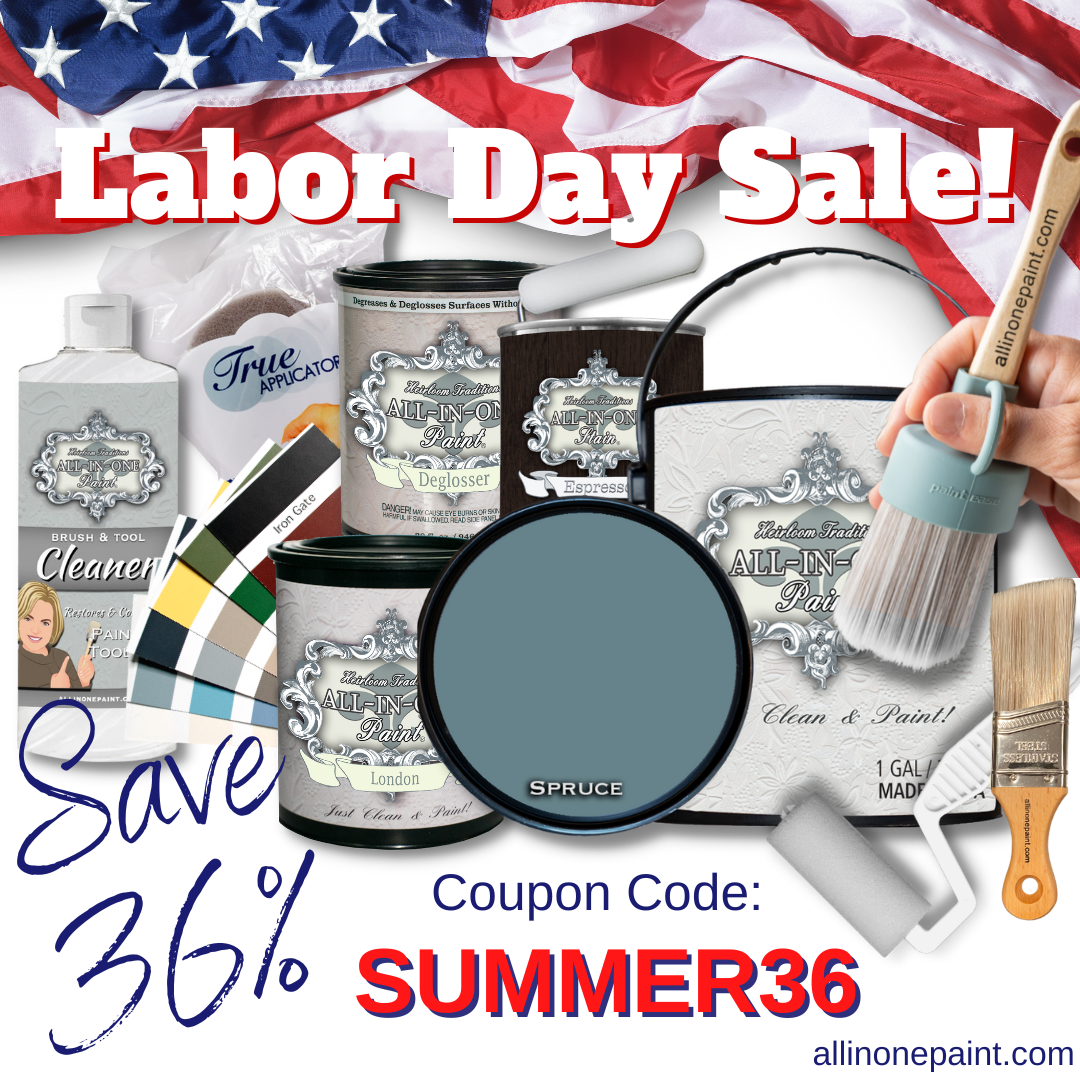 Shop: https://www.allinonepaint.com/all-in-one-paint.html
Code SUMMER36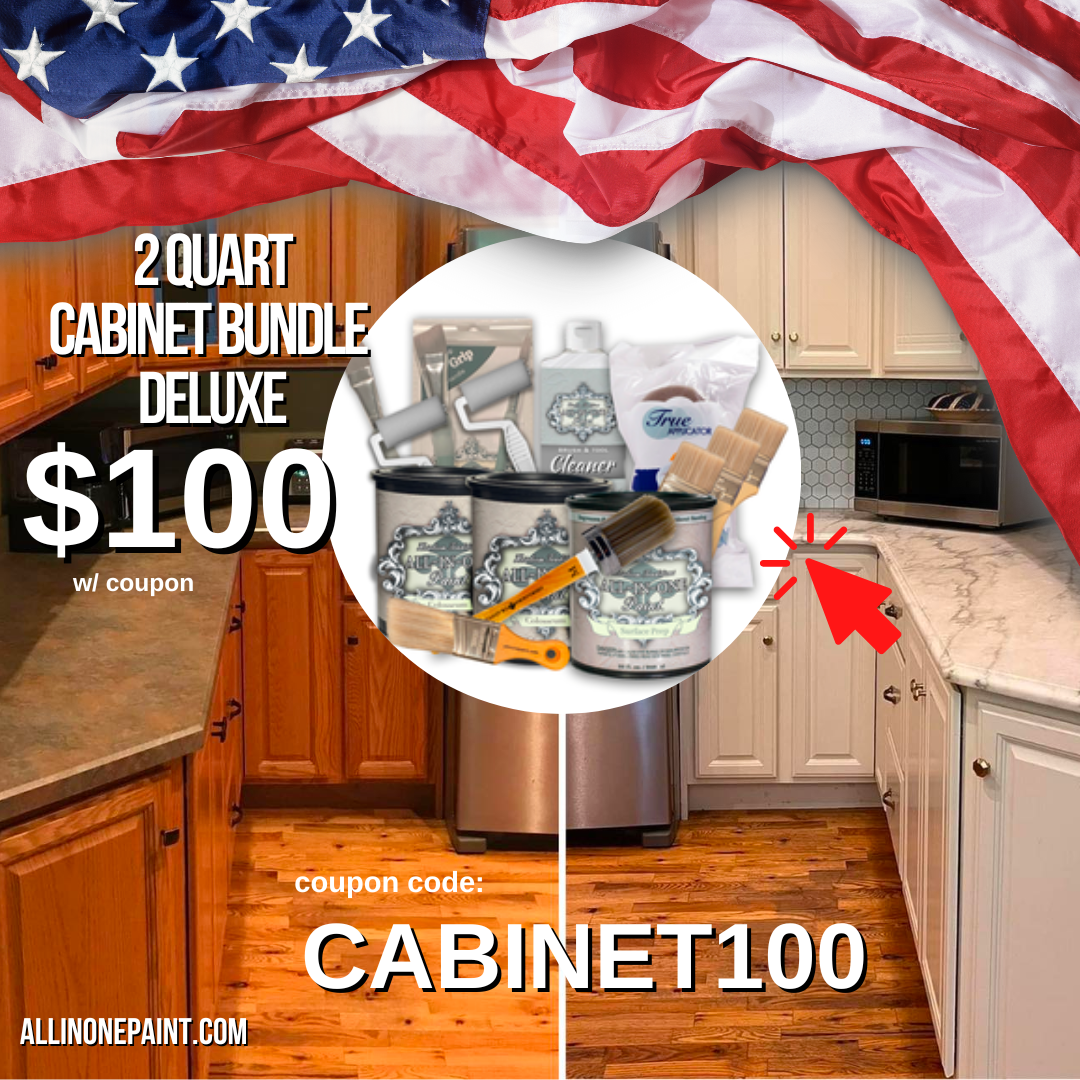 Shop: https://www.allinonepaint.com/2-cabinet-deluxe.html
Code: CABINET100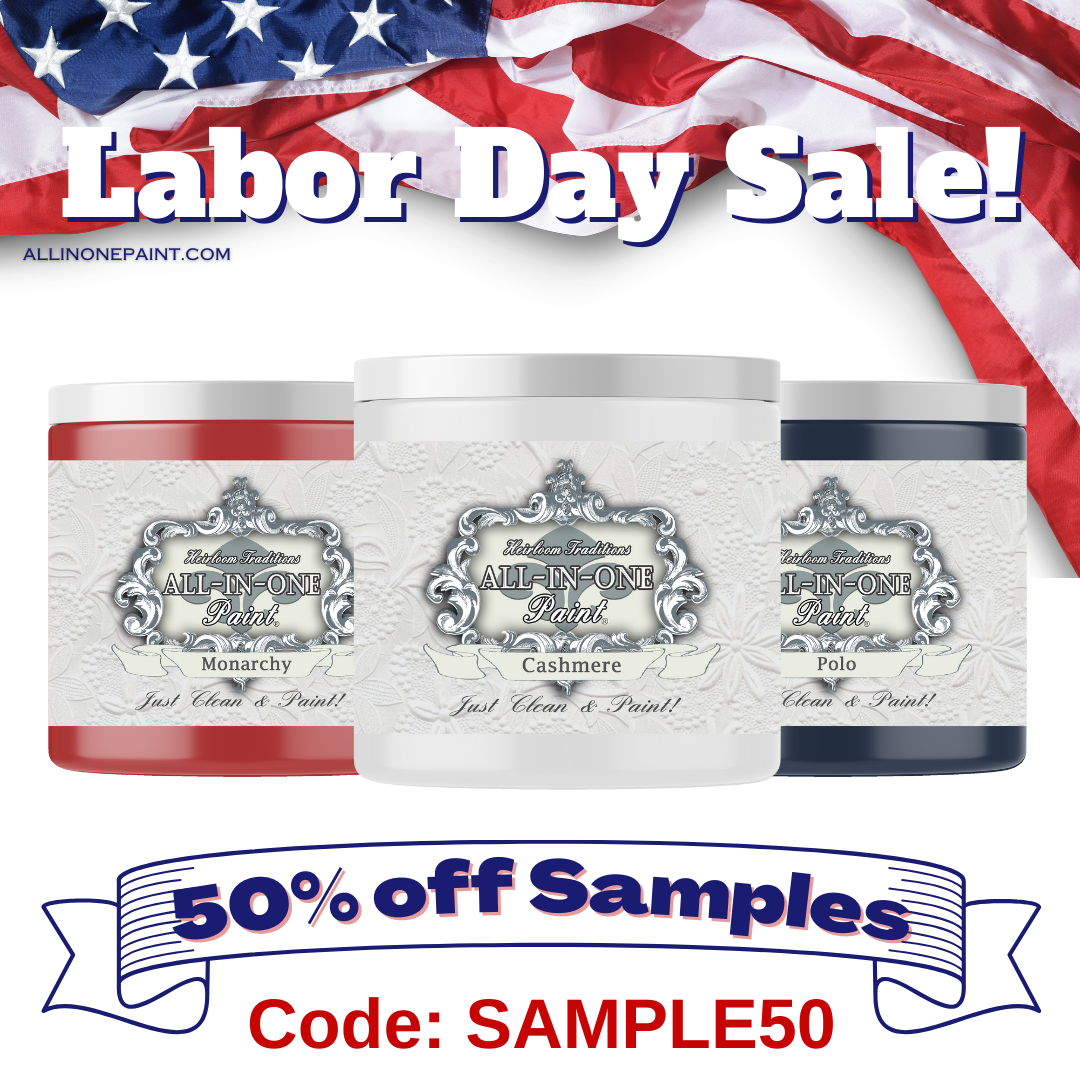 Shop: https://www.allinonepaint.com/all-in-one-paint.html
Code SAMPLE50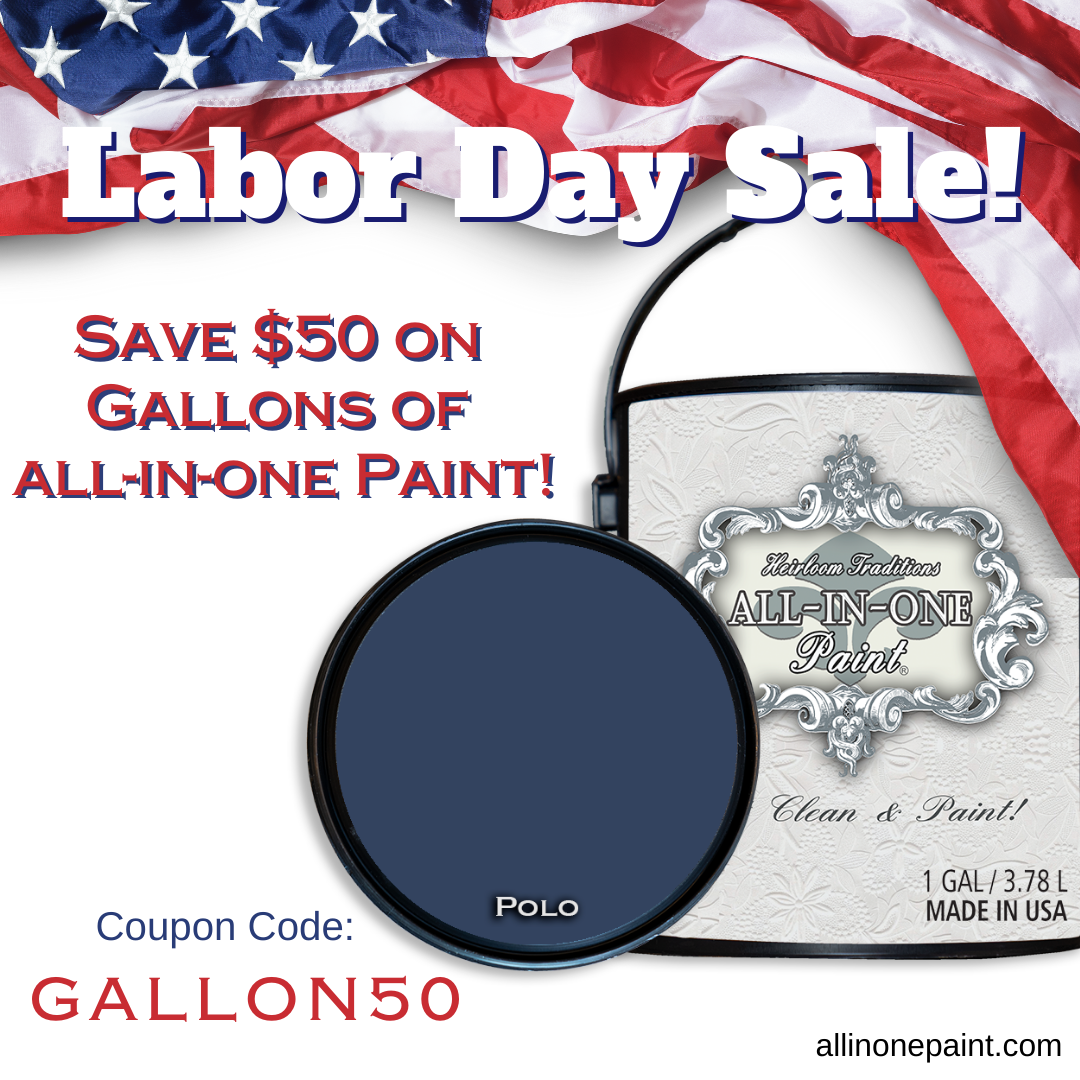 Shop: https://www.allinonepaint.com/all-in-one-paint.html
Code: GALLON50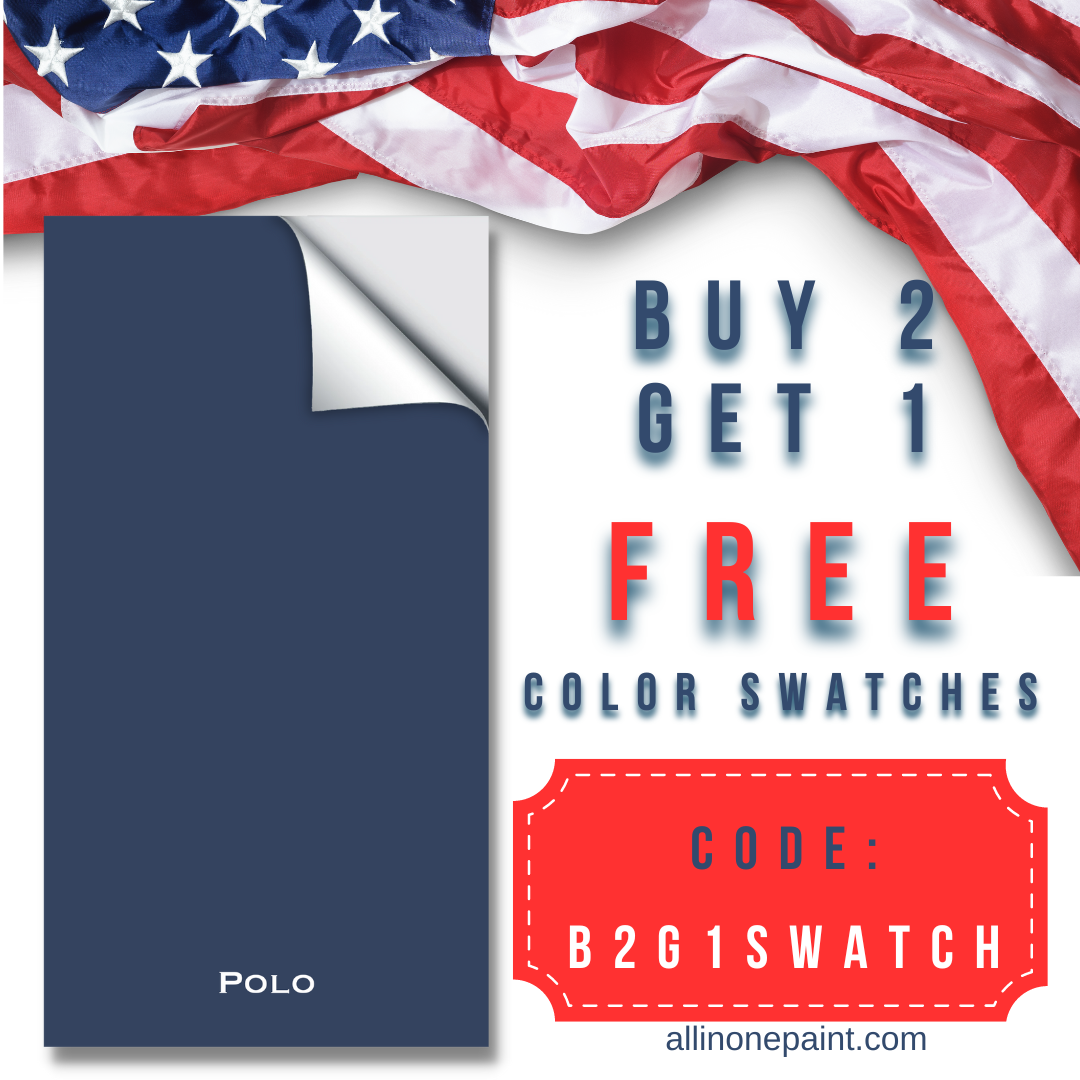 Shop: https://www.allinonepaint.com/color-card.html
Code B2G1SWATCH
Shop: https://www.allinonepaint.com/front-door-bundle.html
Code DOOR60