Save 36%-50% this weekend! 7/28-7/31/23
Summer Break is almost over and the kiddos will be heading back to school. It's a great time to plan your next DIY Project. Save 50% this weekend on our project bundles (cabinets, countertops, brick, shower, front door, garage door & more).

Code SUMMER50
Shop: https://www.allinonepaint.com/project-bundles.html

Don't need a bundle? Don't worry, we have you covered as well. Save 36% on all individual items.

Code SUMMER36
Shop: www.allinonepaint.com/all-in-one-paint.html

Not sure what bundle you need? Chat with us about your project and we'll figure out the best bundle for your project to save you the most money.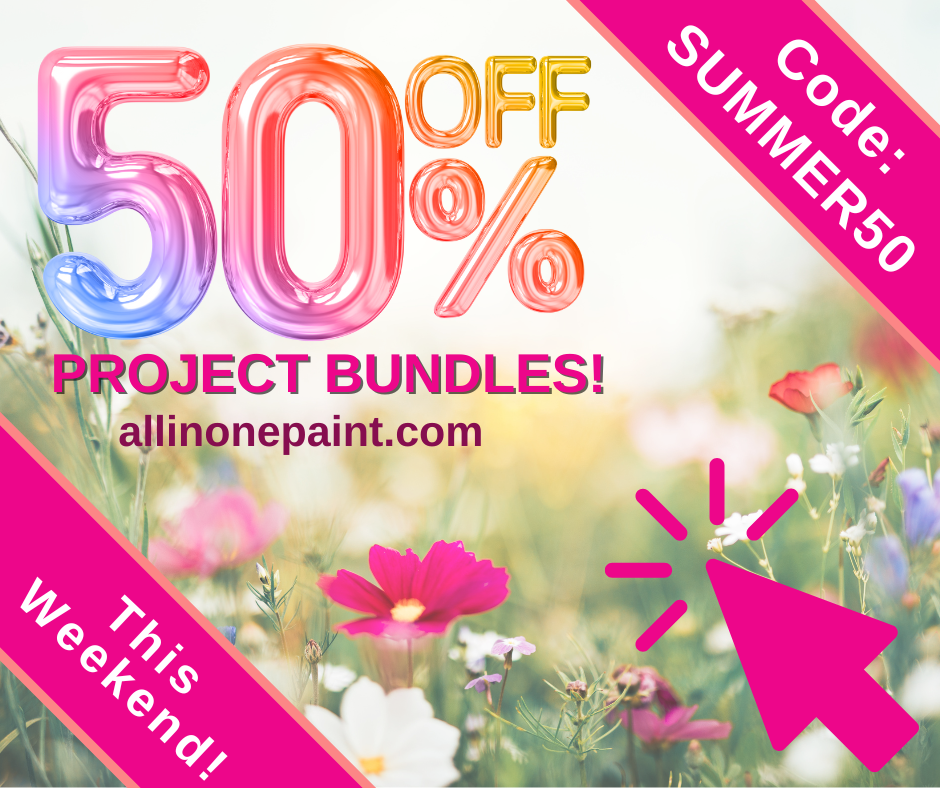 Code SUMMER50
Shop: https://www.allinonepaint.com/project-bundles.html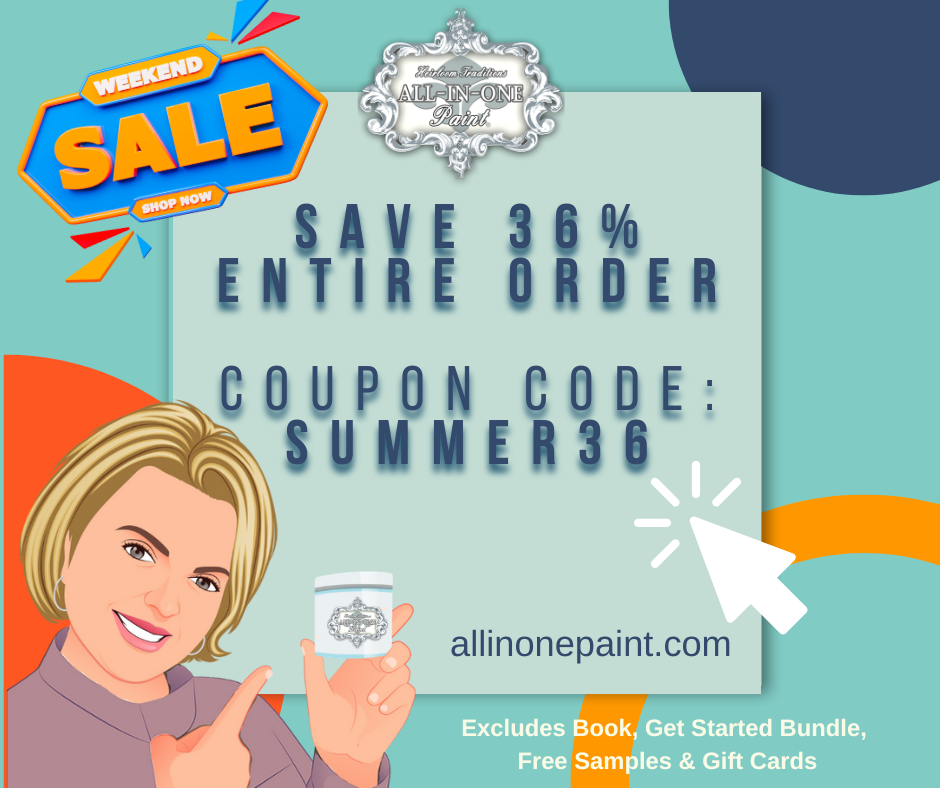 Code SUMMER36
Shop: https//www.allinonepaint.com/all-in-one-paint.html