Dressed up my Porch, and WOW!
My front deck furniture needed a facelift. Years of hot afternoon sun had discolored the seats. At first my plan was to make seat covers, but then I found All-In -One Paint. After seeing many of the finished products I decided, what do I have to lose. I order the paint and supplies and went to work. First I vacuumed them really good and did a test spot. Heck yeah, these are going to look great. After 2 coats of pain and some ready made pillows, my project is done! I used a sample size and a pint sized containers of Regal AIO Paint and an oval syntec brush. What do you think?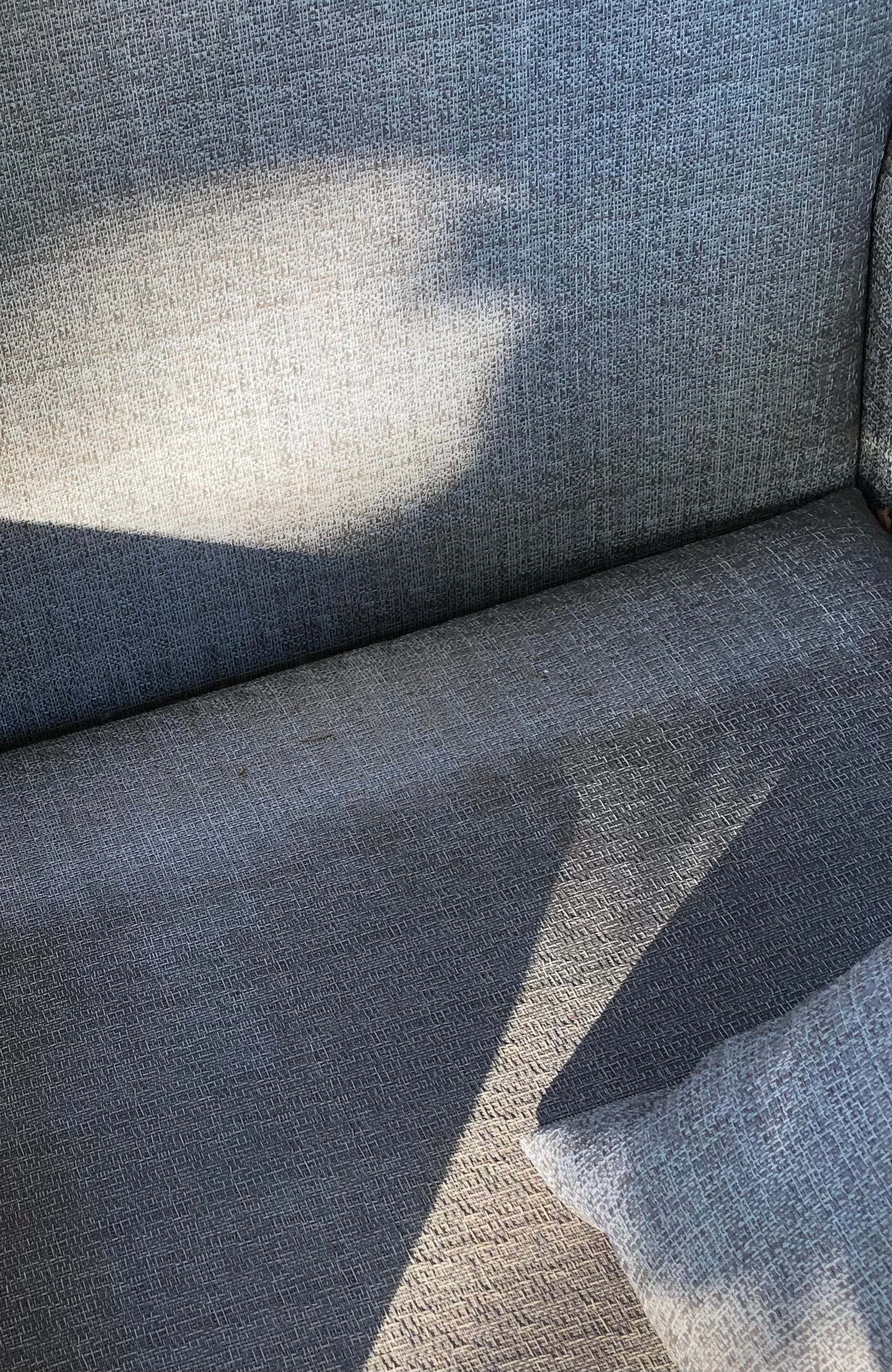 Ugly old sun damaged vinyl mesh fabric.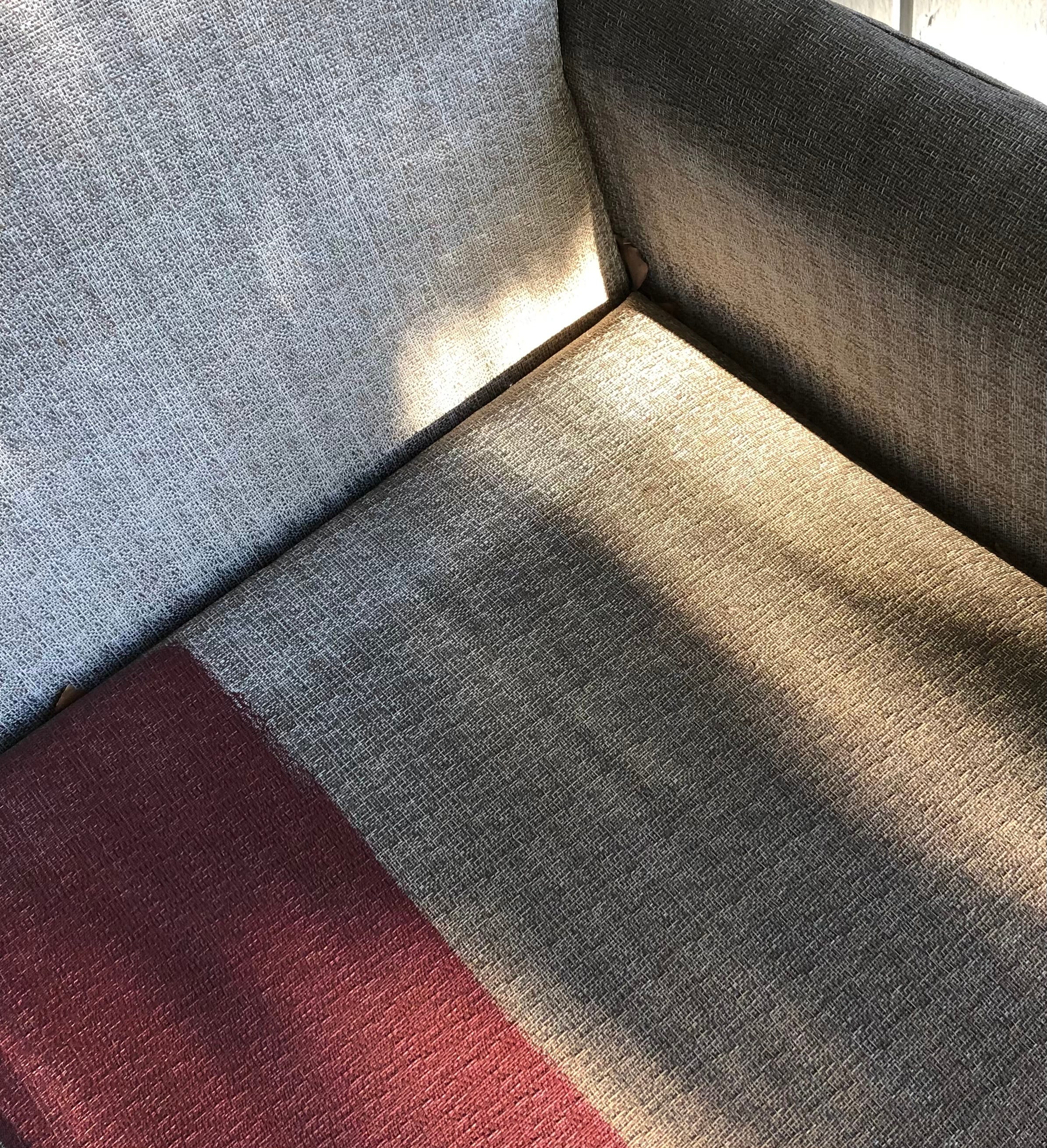 Tested fabric for color and finish.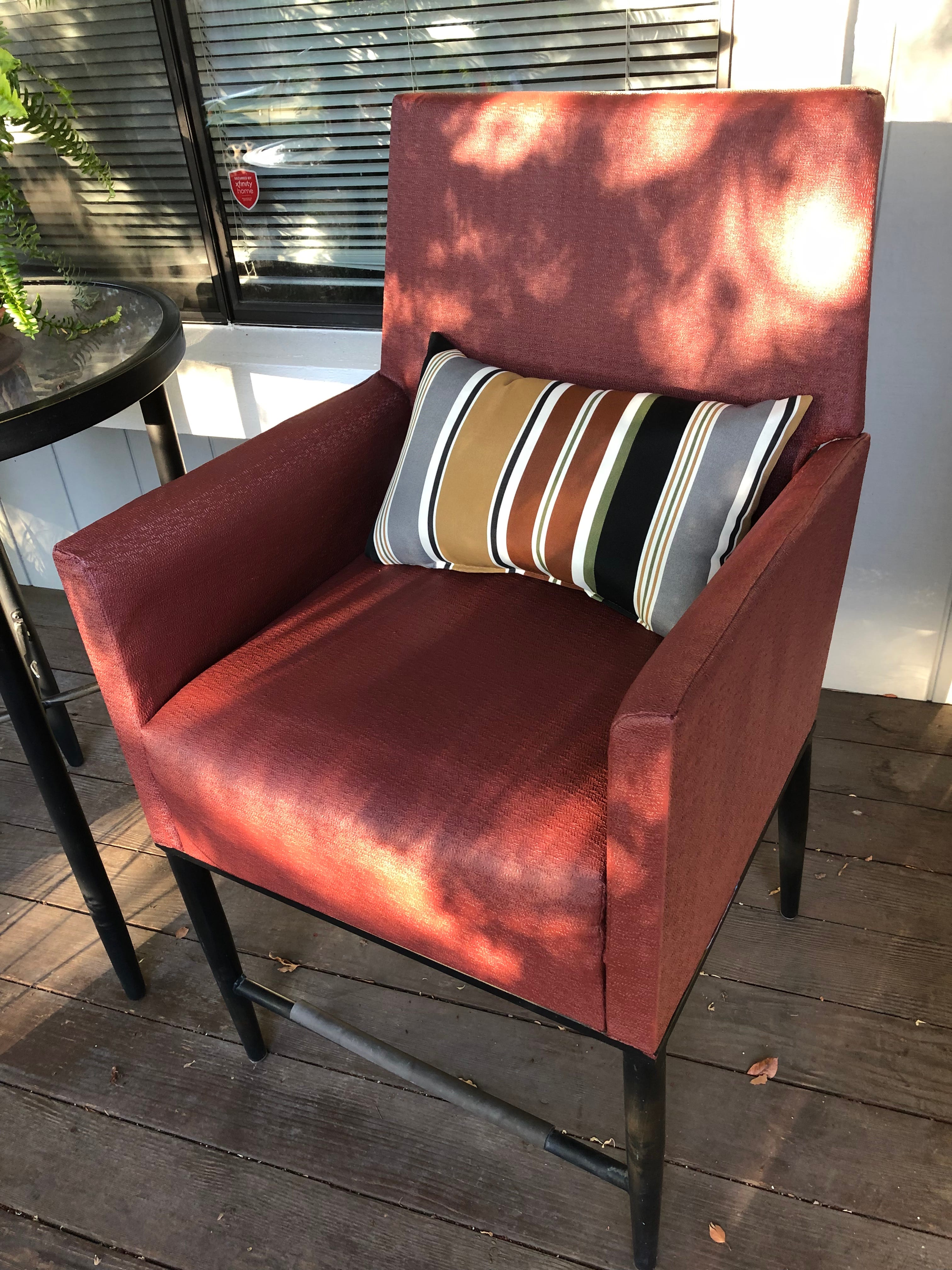 Finished product with accent pillow.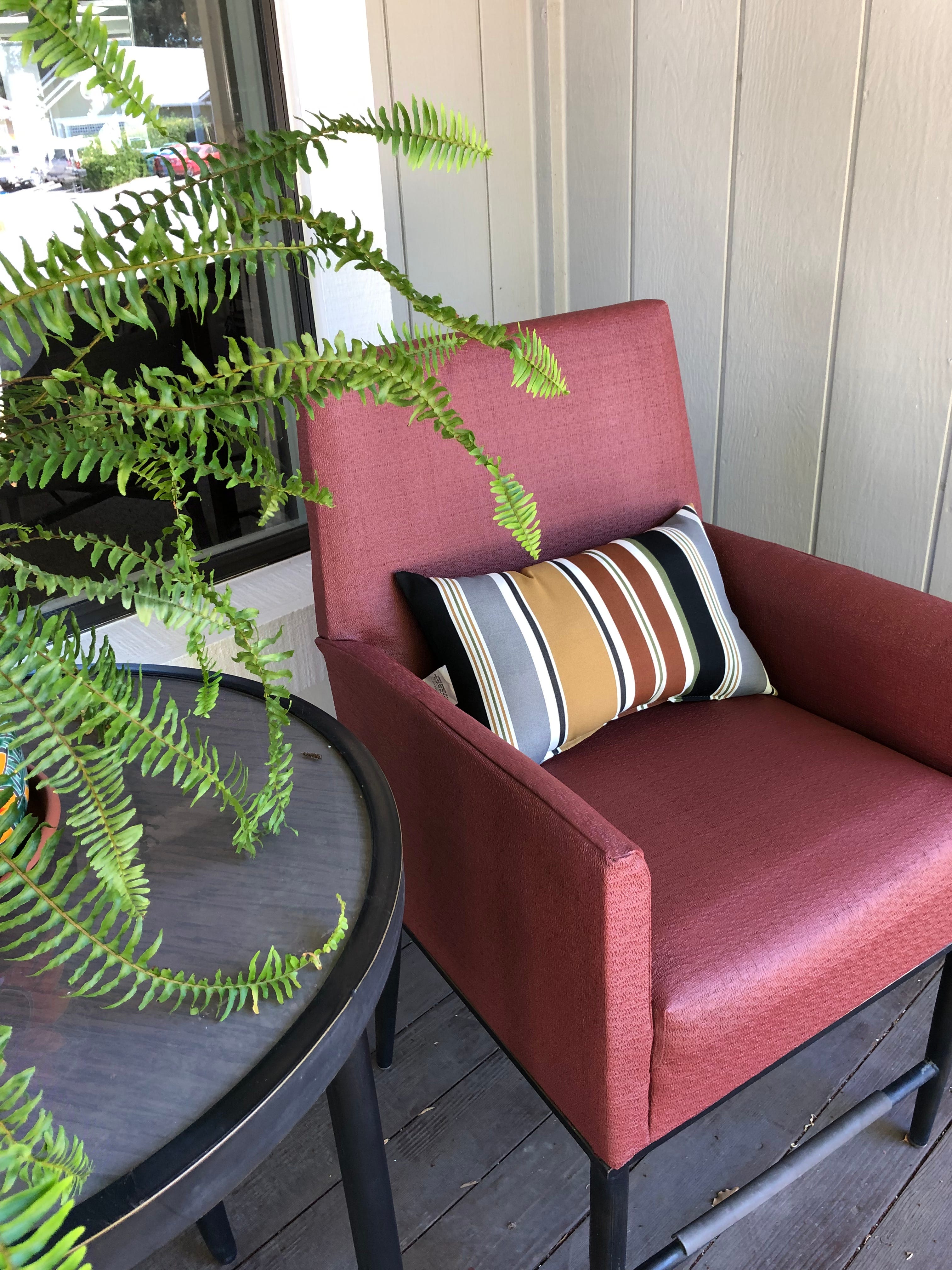 Finished product with accent pillow.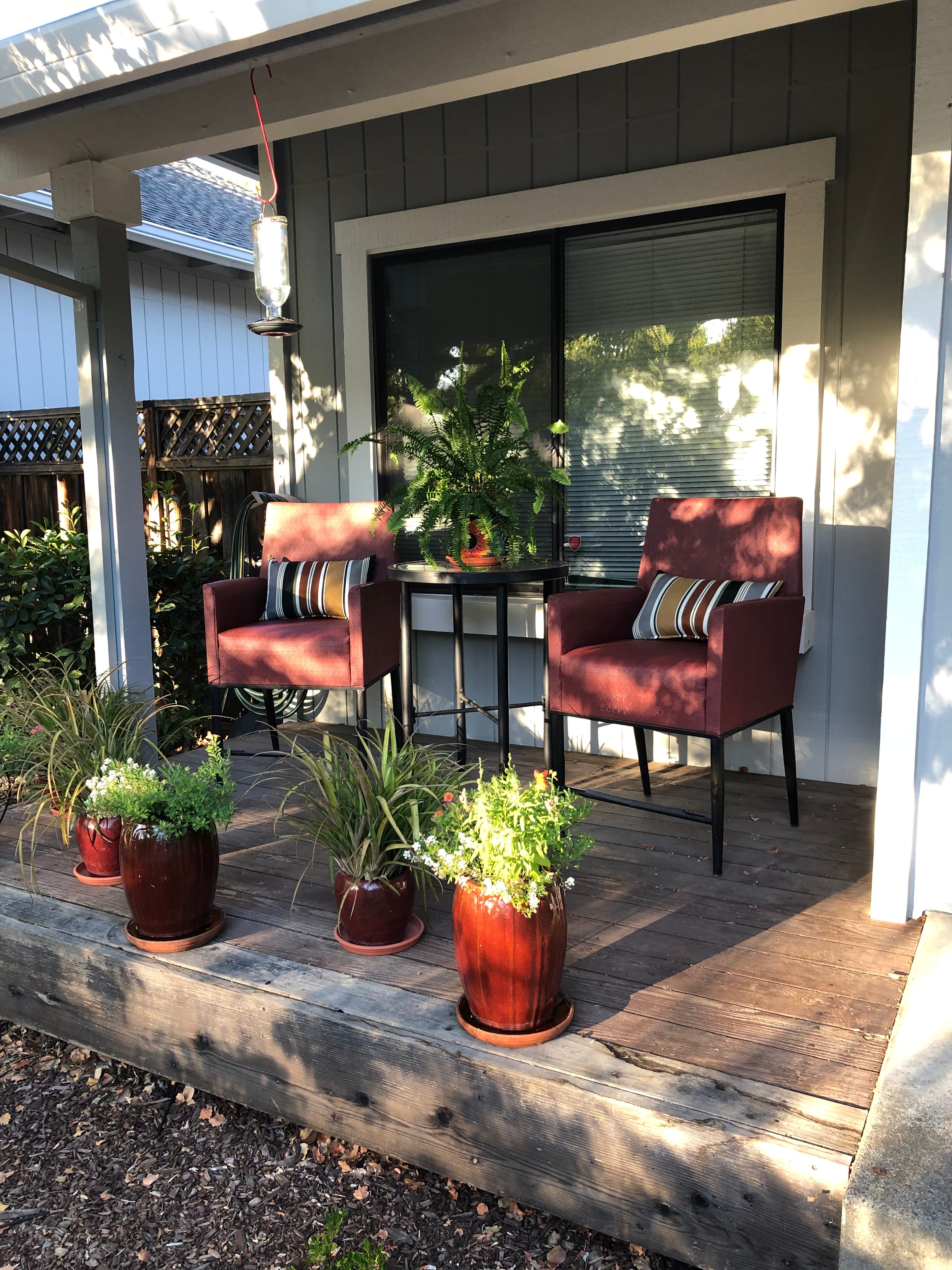 My deck with finished painted chairs.
Techniques Used
Brush & Stipple
Materials Used
Regal (burgundy red), Heirloom Traditions All-In-One Paint
1
MEDIUM SYNTEC Fiber Oval, Tapered Brush
1