Hello & Welcome to PAINTERS PLACE!
We're so glad you're here! Continue to share your projects here as we are just now getting ready to launch the contest portion of our app. Lots of great fun & prizes ahead!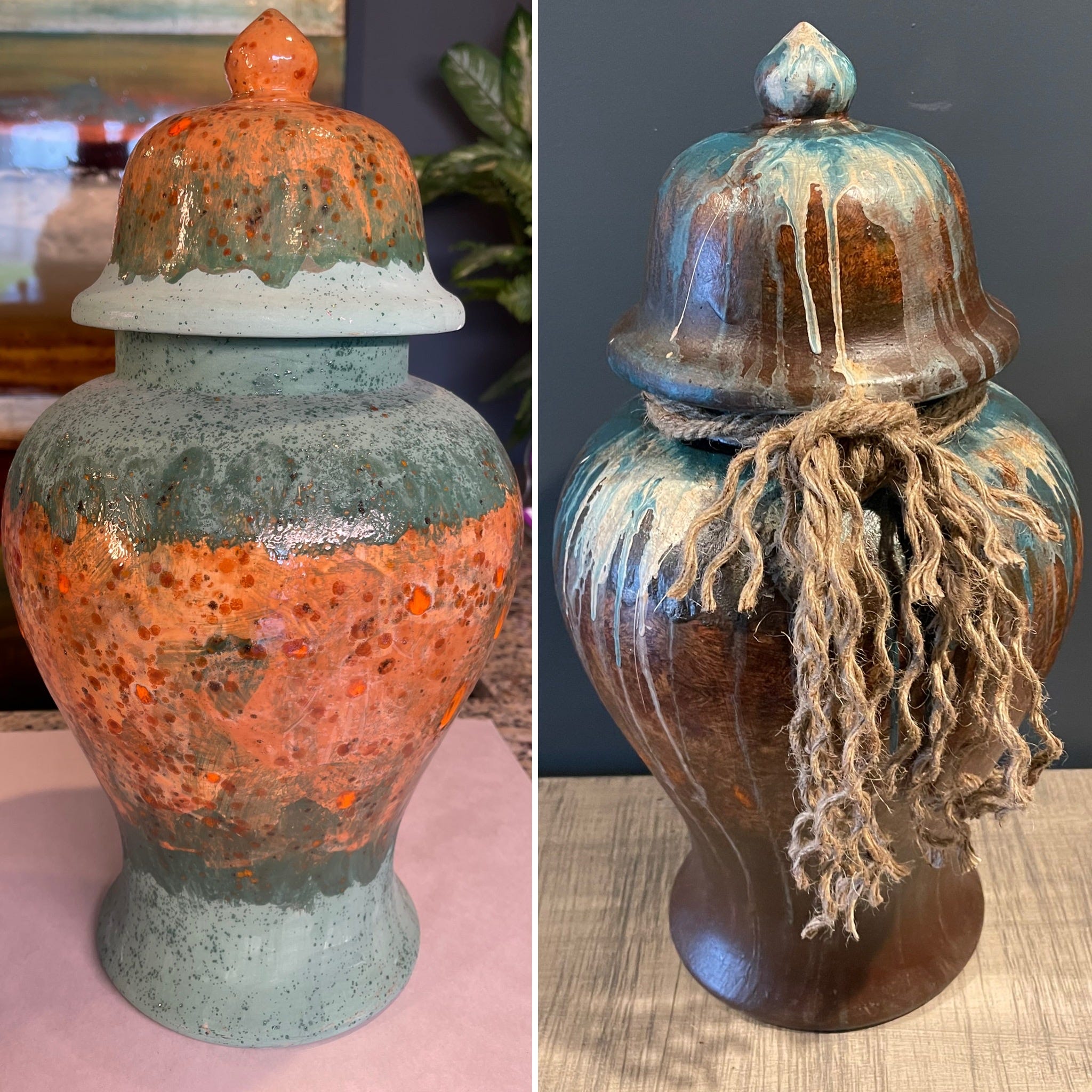 Did you see how we created this vase? If you would like more information comment I'll send you a video! I personally love how this turned out and it was so easy to do.