In my late sixties, I have been painting for most of my adult life. This is THE BEST paint I have ever used. The finish is so good. I just can't find enough things to paint!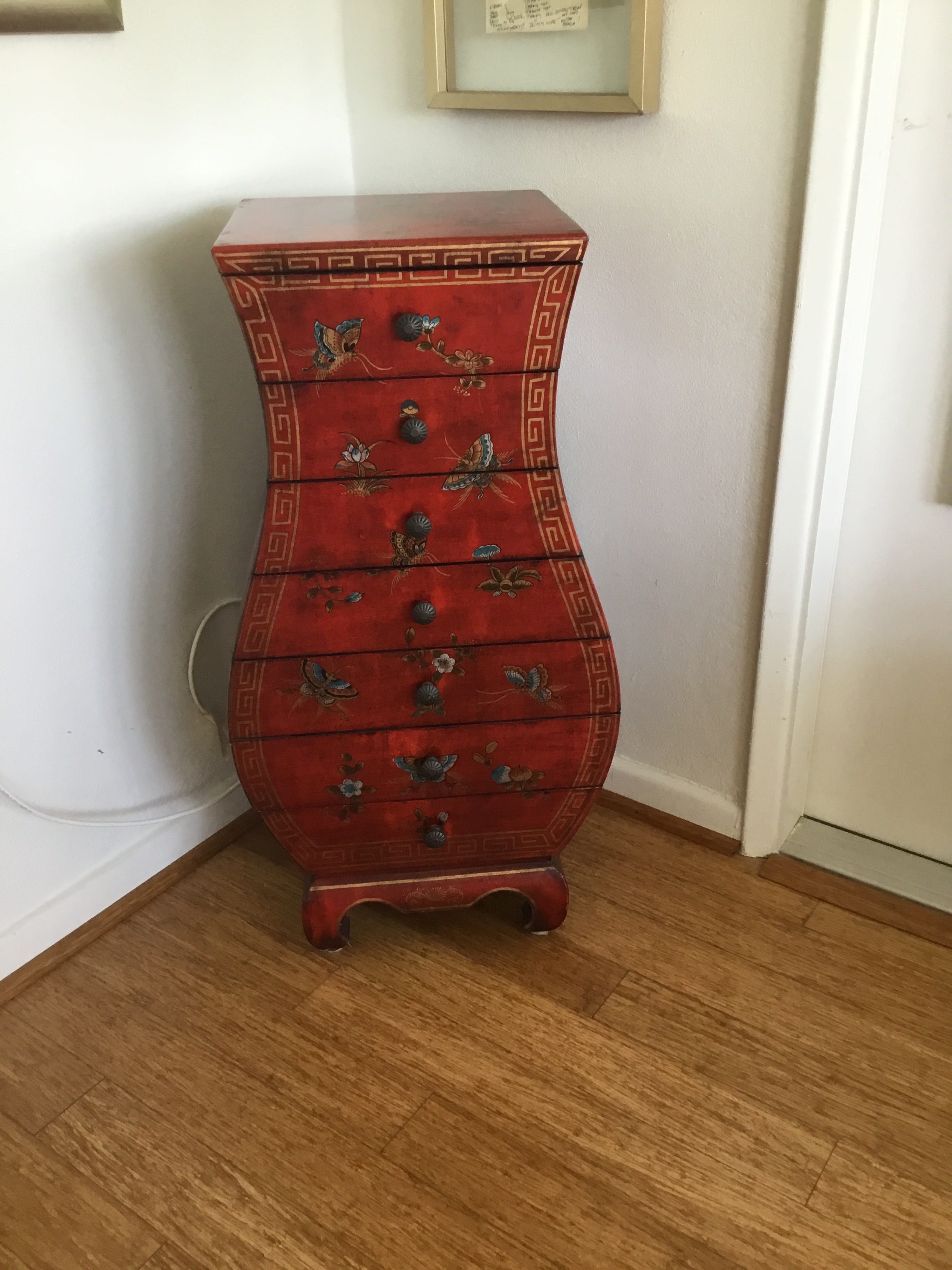 Before chinoiserie cabinet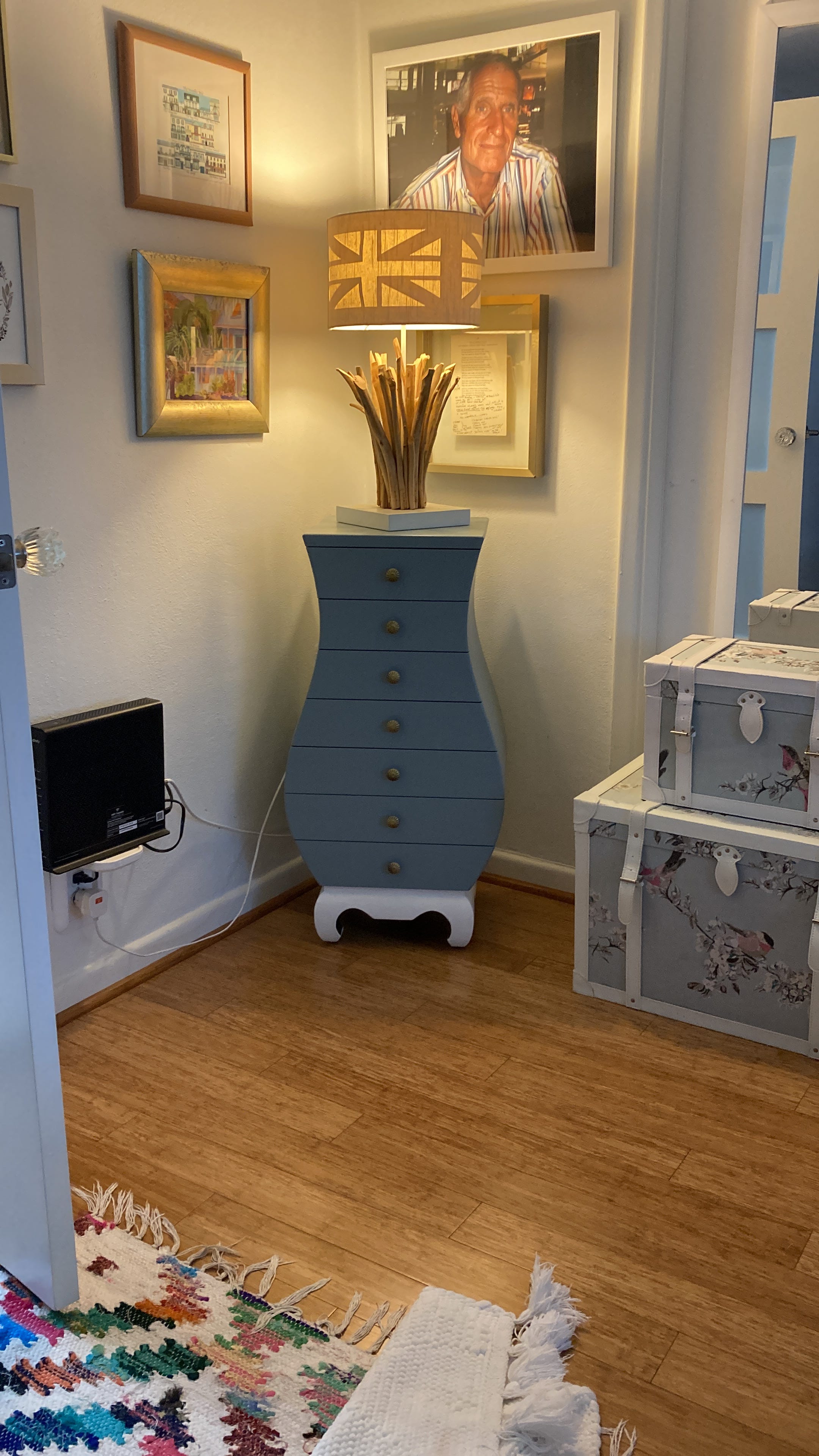 After cabinet using Irish Garden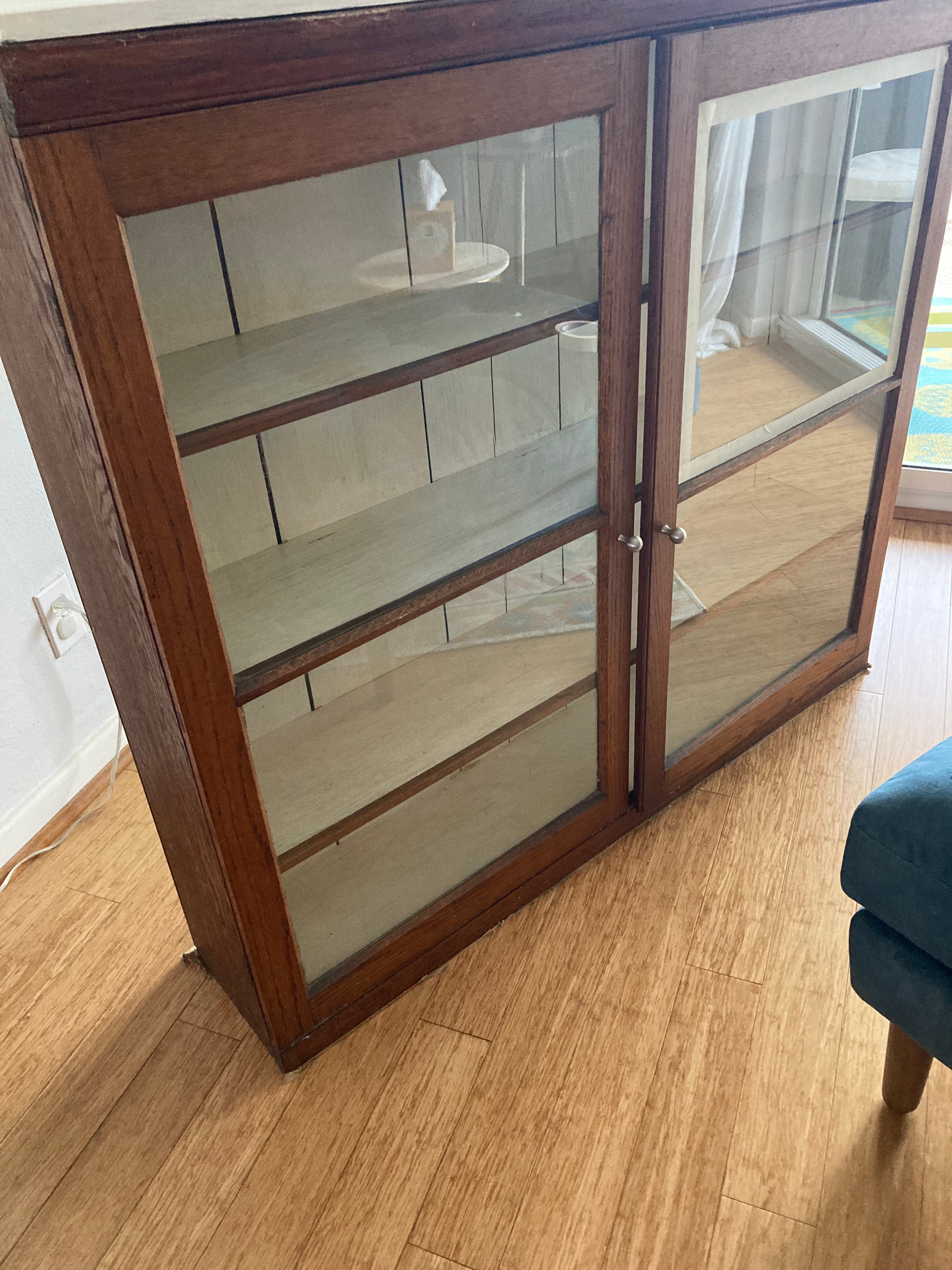 Glass front bookcase, antique, over 100 years' old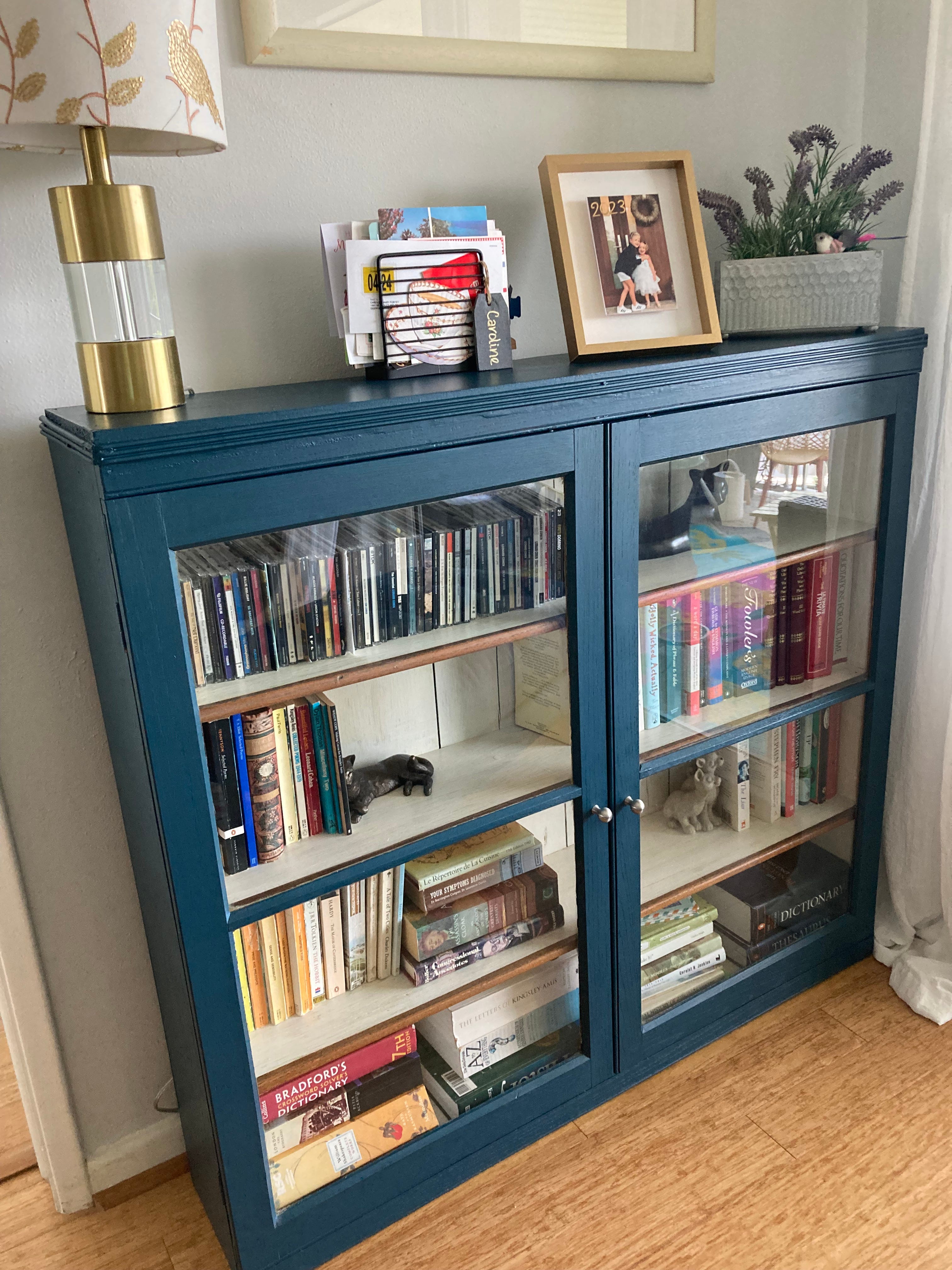 Bookcase painted using Mediterranean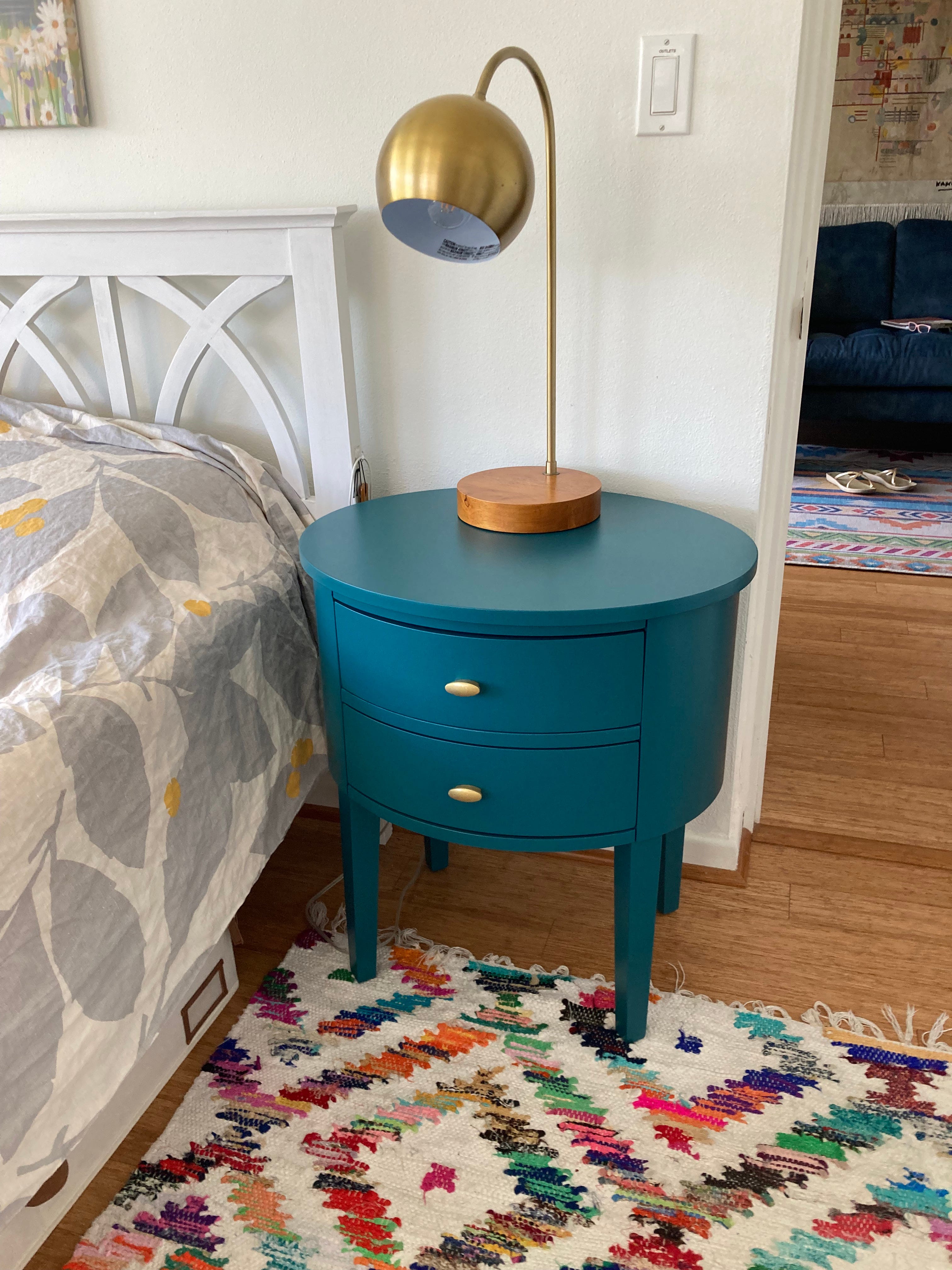 Bedside cabinet in Capri. Sorry no before.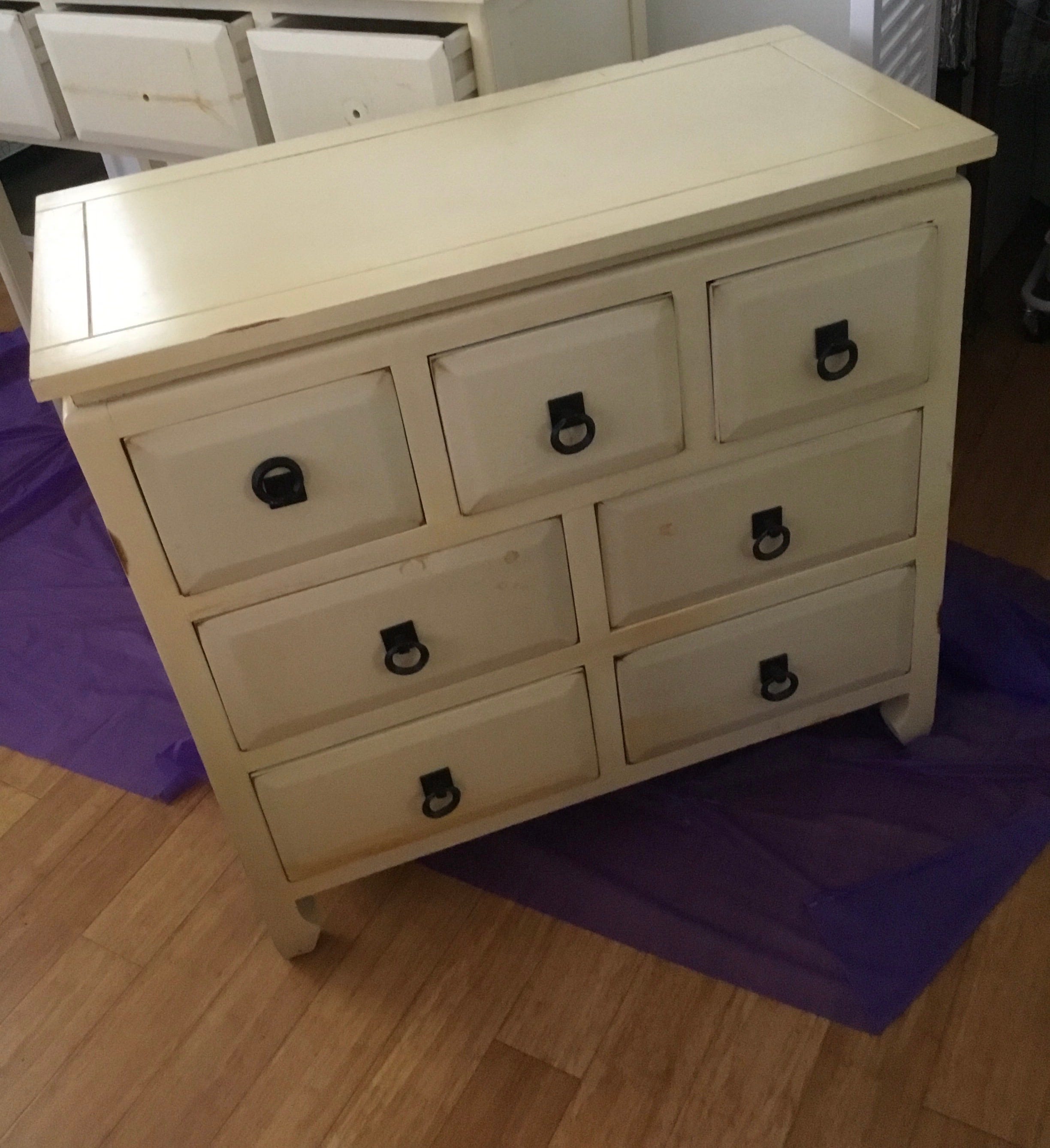 Old wood cabinet reclaimed from trash.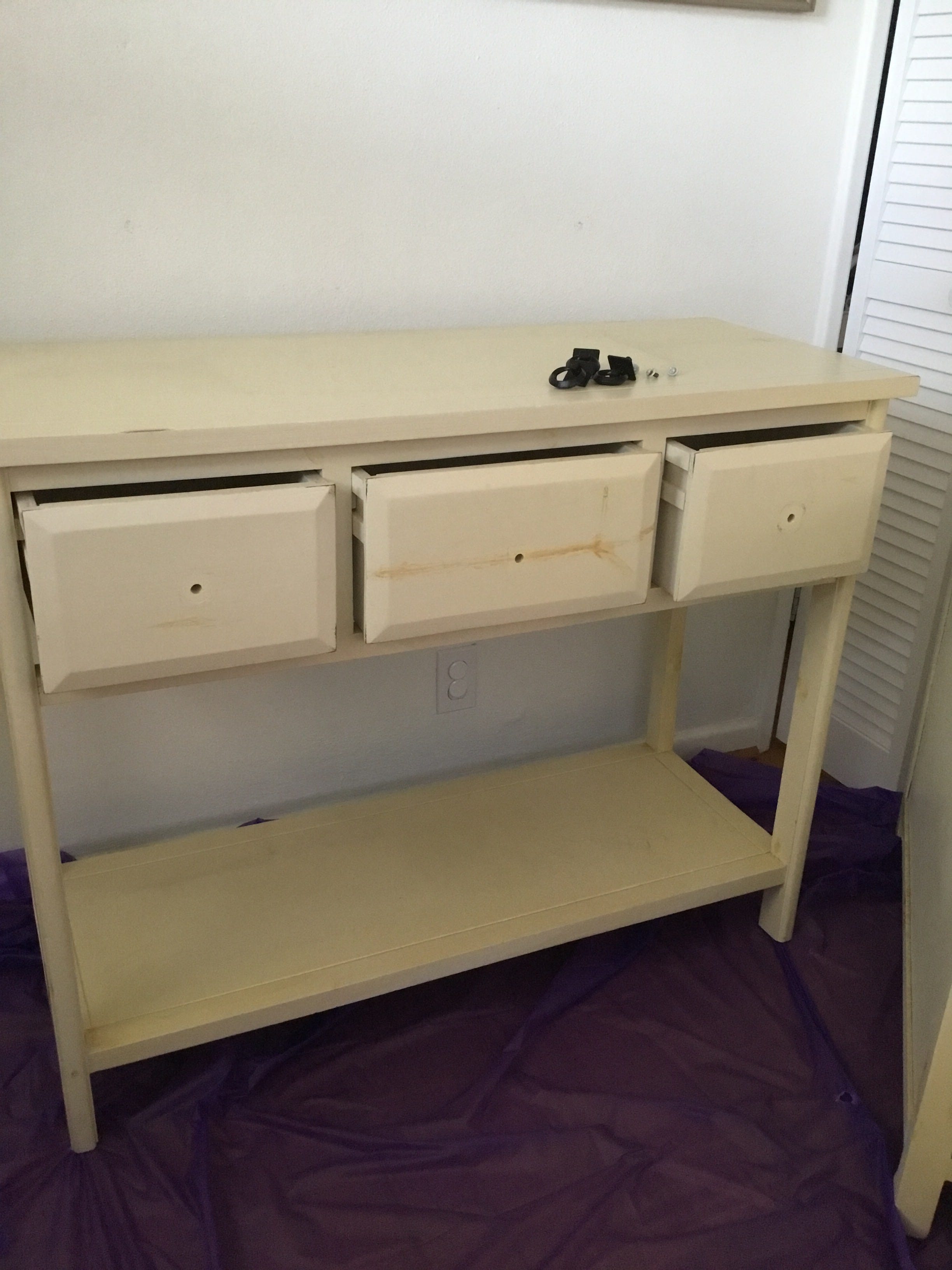 Old wood hall table, reclaimed from trash.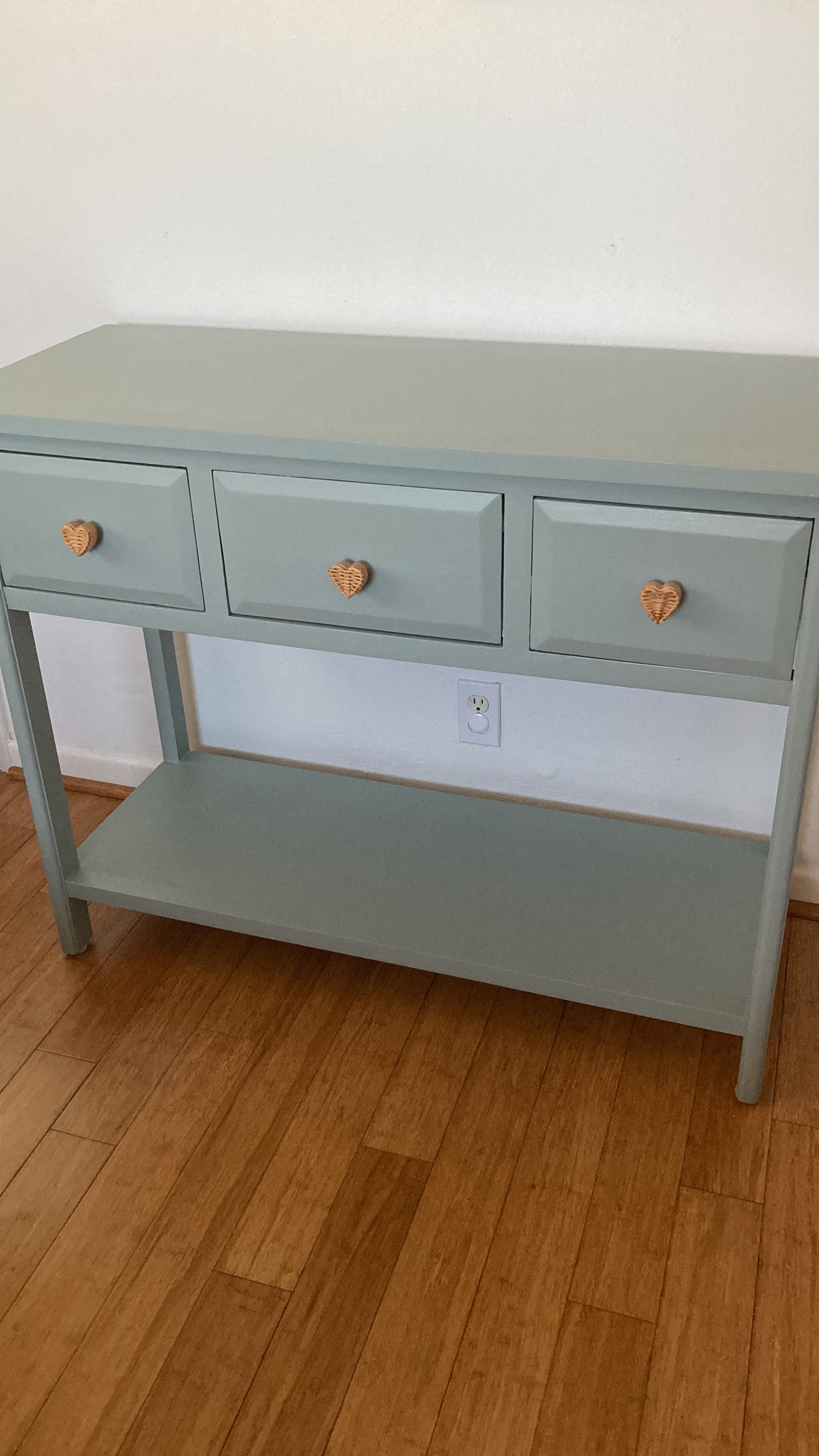 Hall table refinished in London.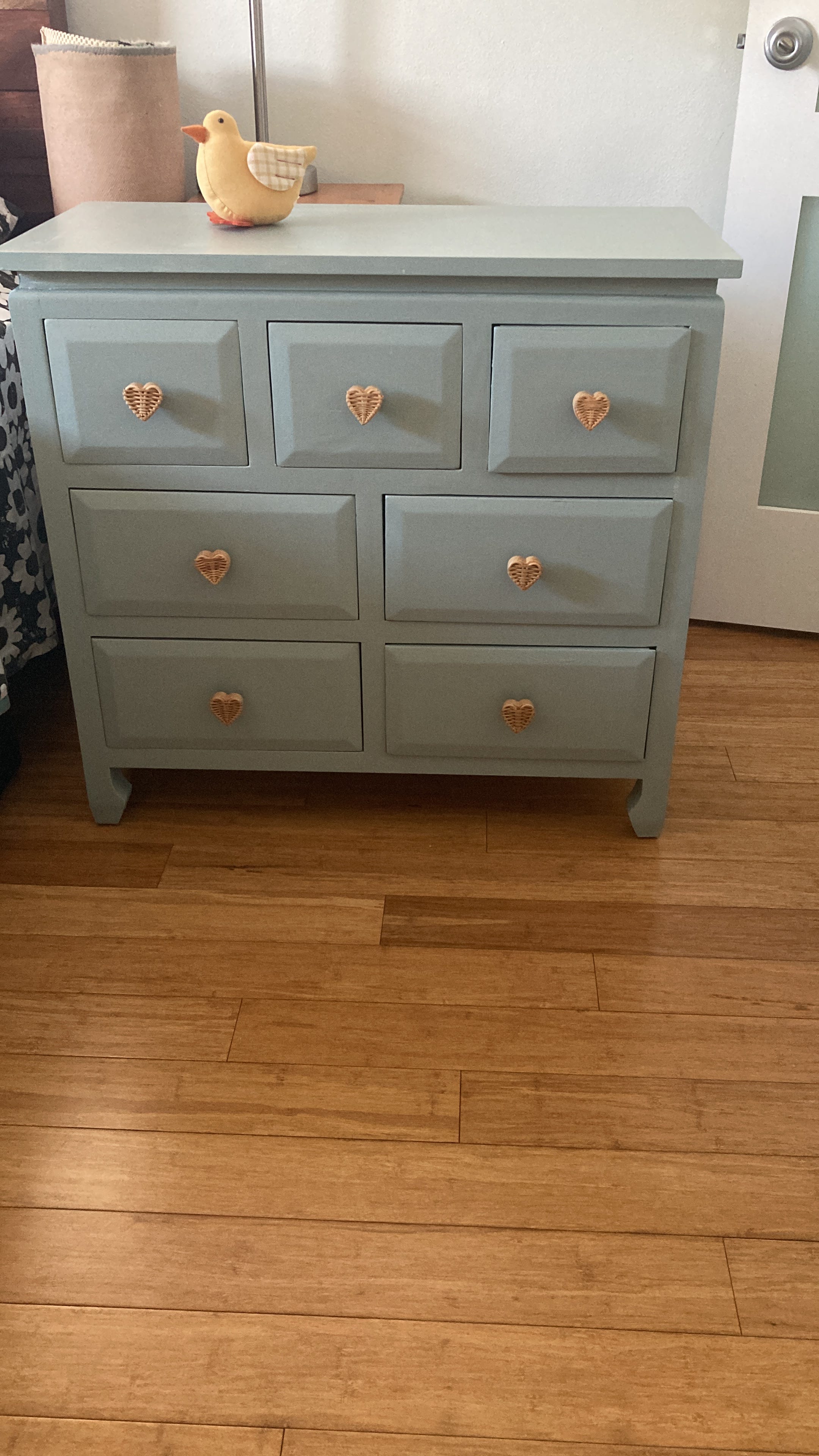 Multi drawer cabinet finished in London.
Techniques Used
Brush & Roll
Materials Used
2 Paint Sample Bundle, 8oz Each, Choose your colors!
1
London (green gray), Heirloom Traditions All-In-One Paint
1
Mediterranean (blue teal), Heirloom Traditions All-In-One Paint
1