How can I find my tracking information?
If you're on mobile, when you login, click on the gold person icon and then click on "My Account". On the next screen, next to where it says "My Account", there's an arrow. When you click on that arrow, a dropdown menu appears and you can scroll down to "My Orders". From there, you can see all of your orders and if you click on the "Order Shipments" tab, you can see tracking information. I've included a screenshot below, circling the arrow I'm referring to.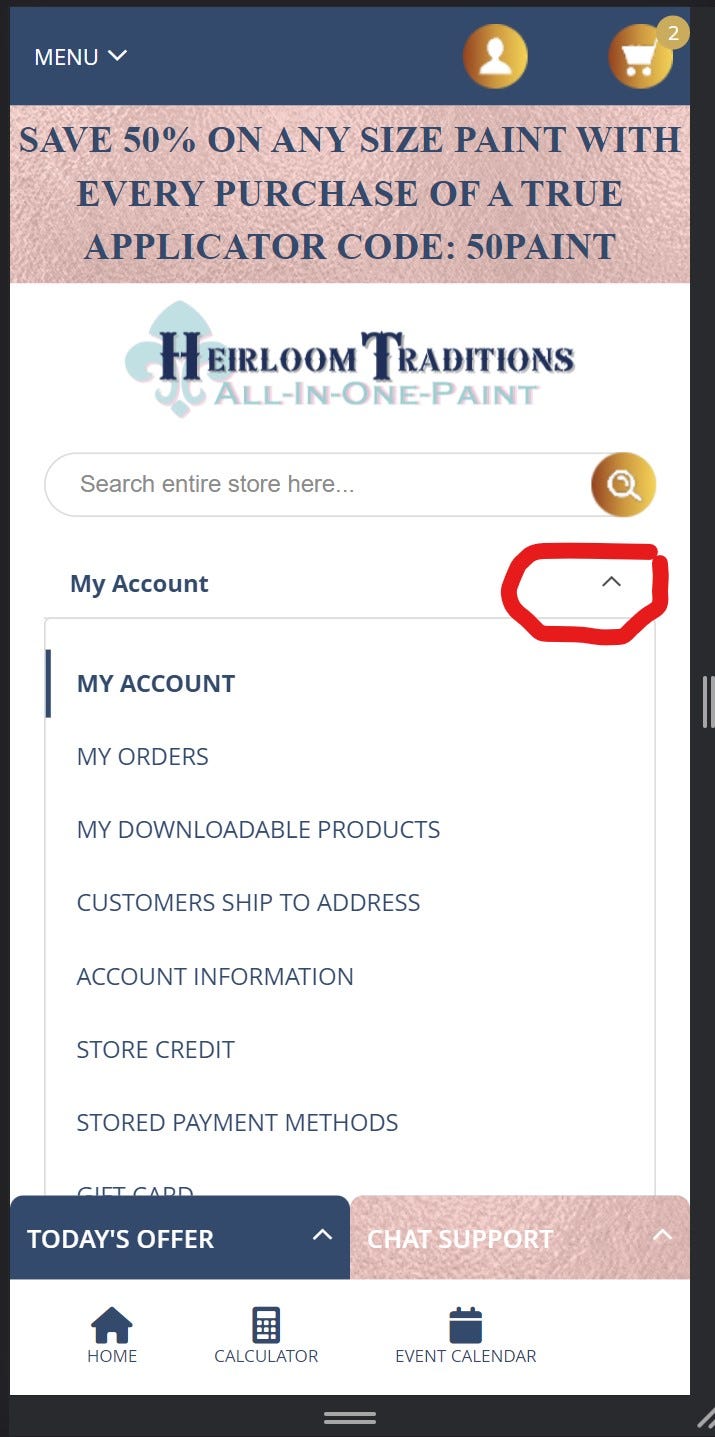 You have already voted.