I researched a long time. I was very intimidated to do this project. I was told that I had to take off the cabinet doors, sand them all down, scrape the paint off, and it will take days to do!
When I discovered all in one paint I was pleasantly surprised how easy it was. I painted the kitchen all by myself and it took half a day! I love the look. It has changed the mood in my house. I'm going to buy All-in-one paint and paint the bathroom cabinets. Actually I have a ton of projects that I want to do now with it All-in-one paint! I am sold and loyal to this brand! Answer to prayers.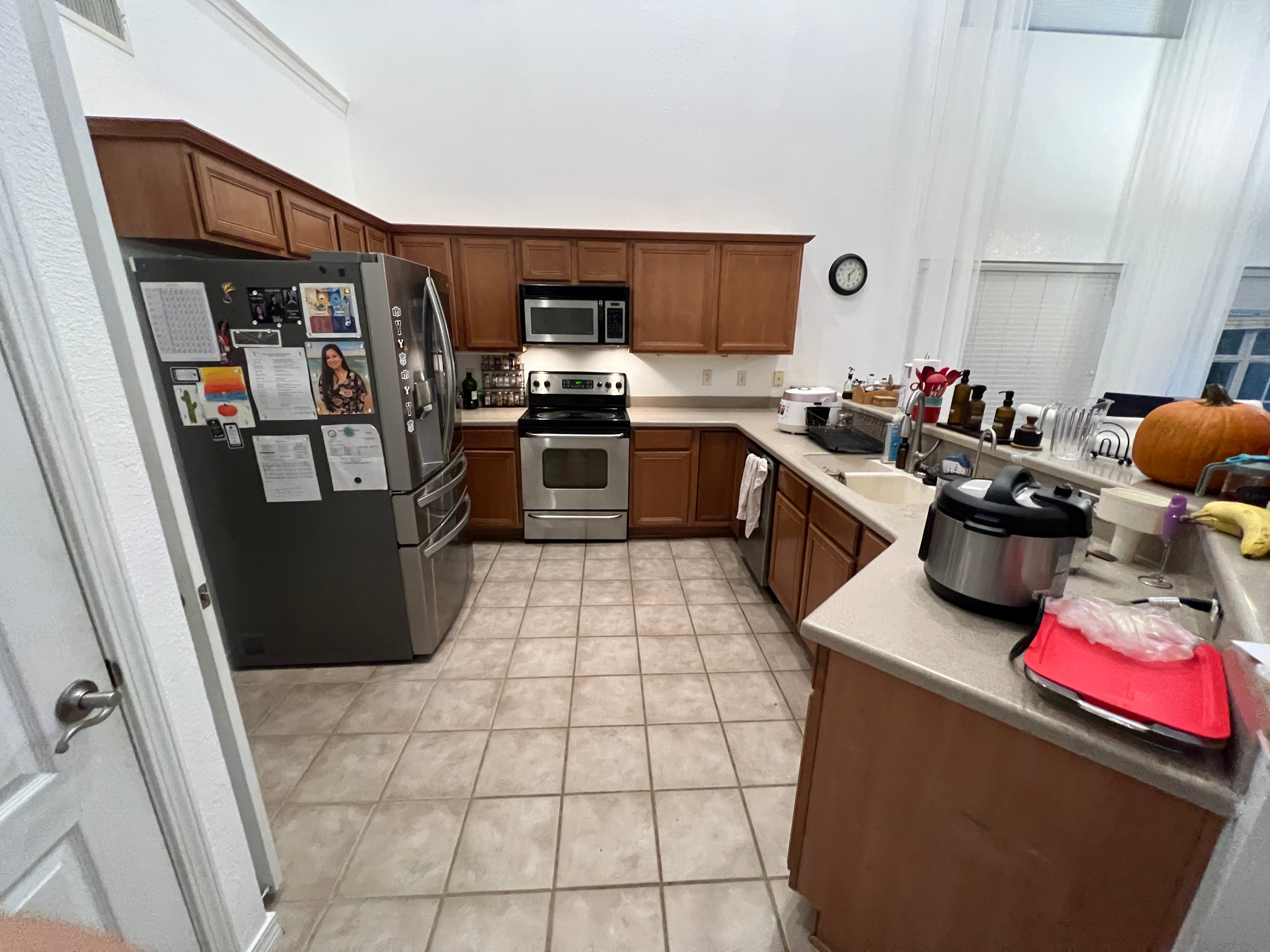 Before. Old brown cabinets.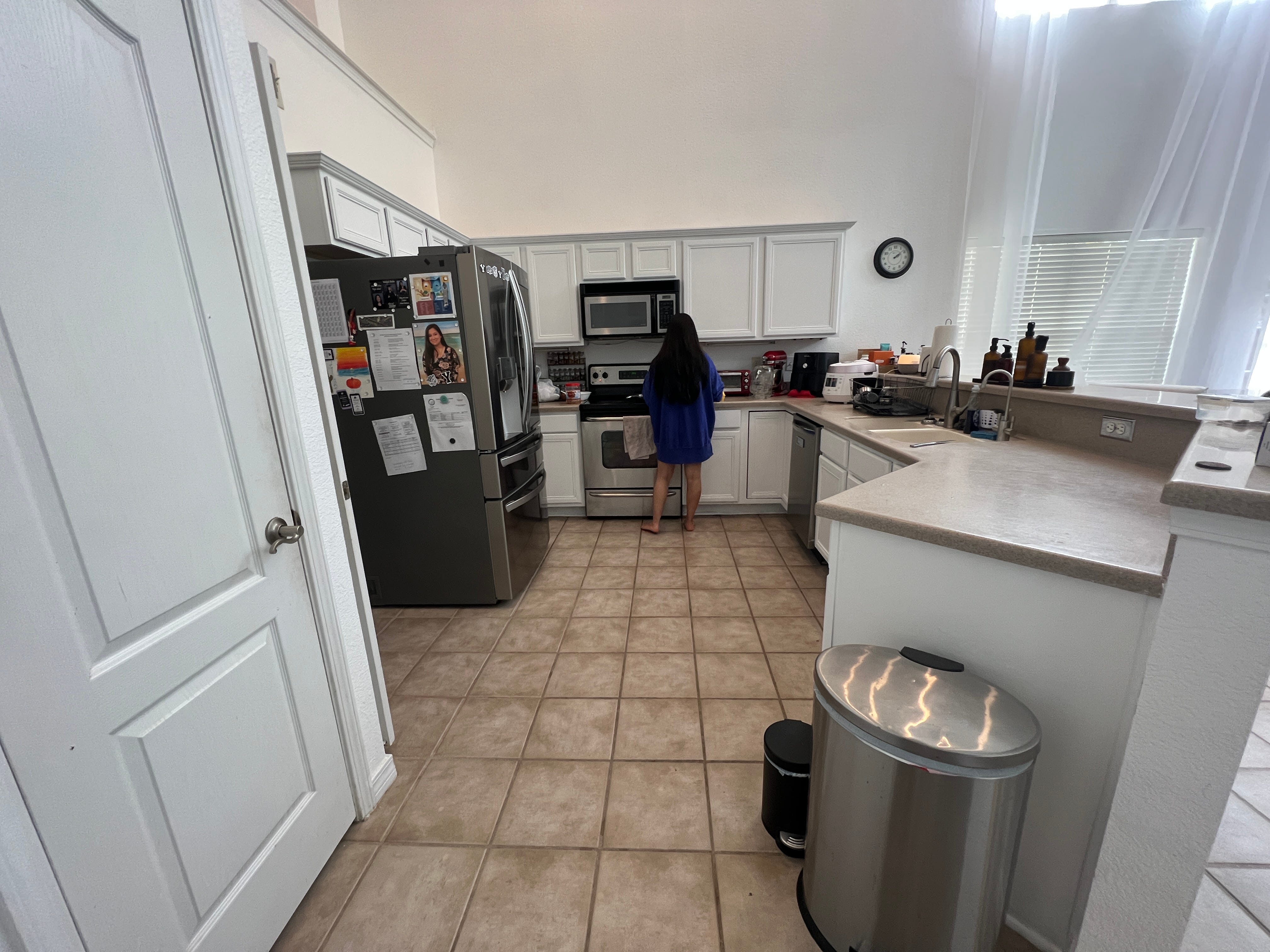 After. White cabinets. I still have one more coat of white to do but this looks amazing already.
Techniques Used
Brush & Roll
Materials Used
2 Quart Cabinet Deluxe Bundle
1