New life and added wheels
I've owned this TV/entertainment stand since 2010 and it was time for a new look. I added wheels and used the Abbey color.

This was my first time using it and it dried fast and I used the brush and it came out really smooth! Can't wait to use the sponge next time.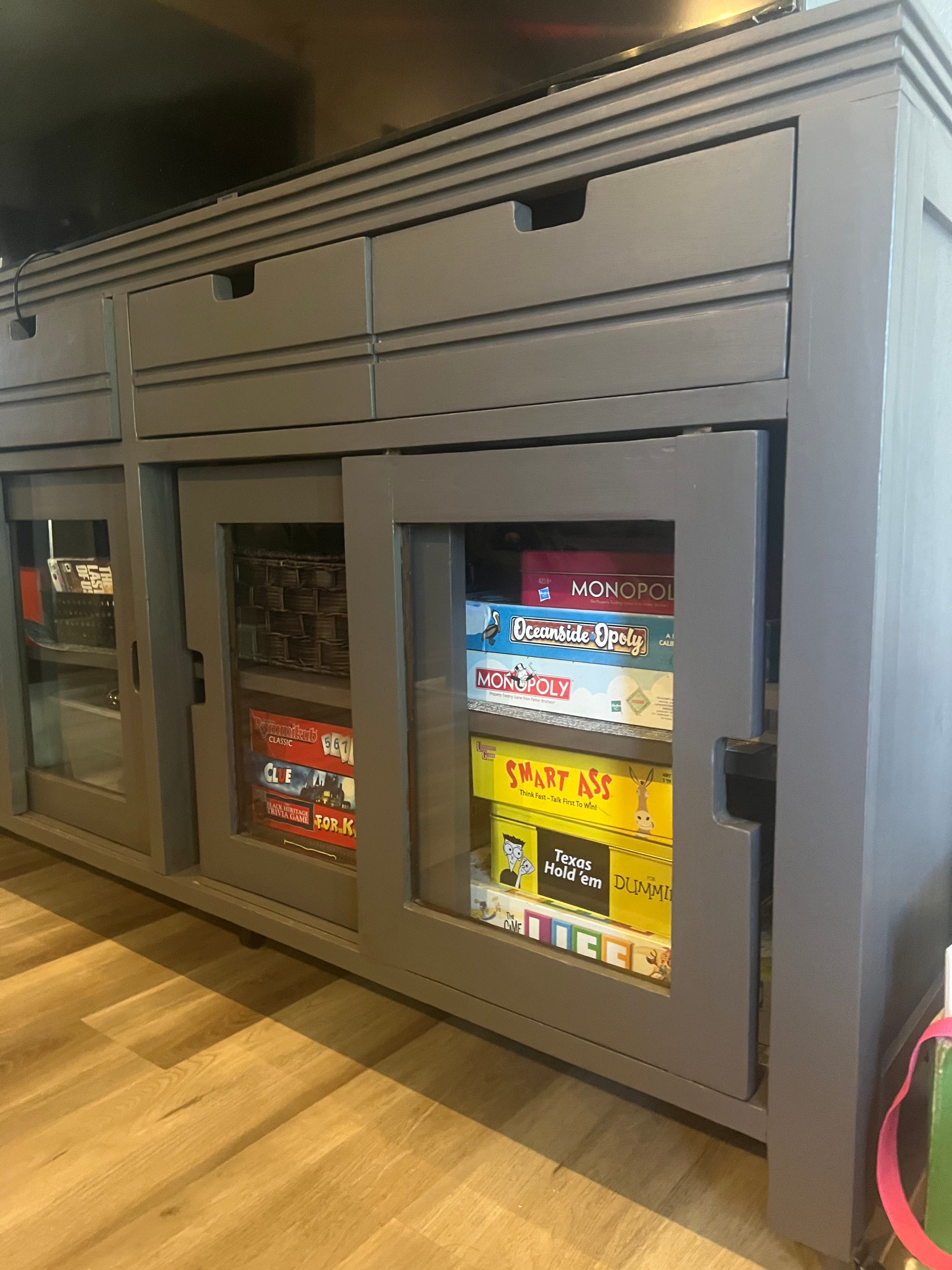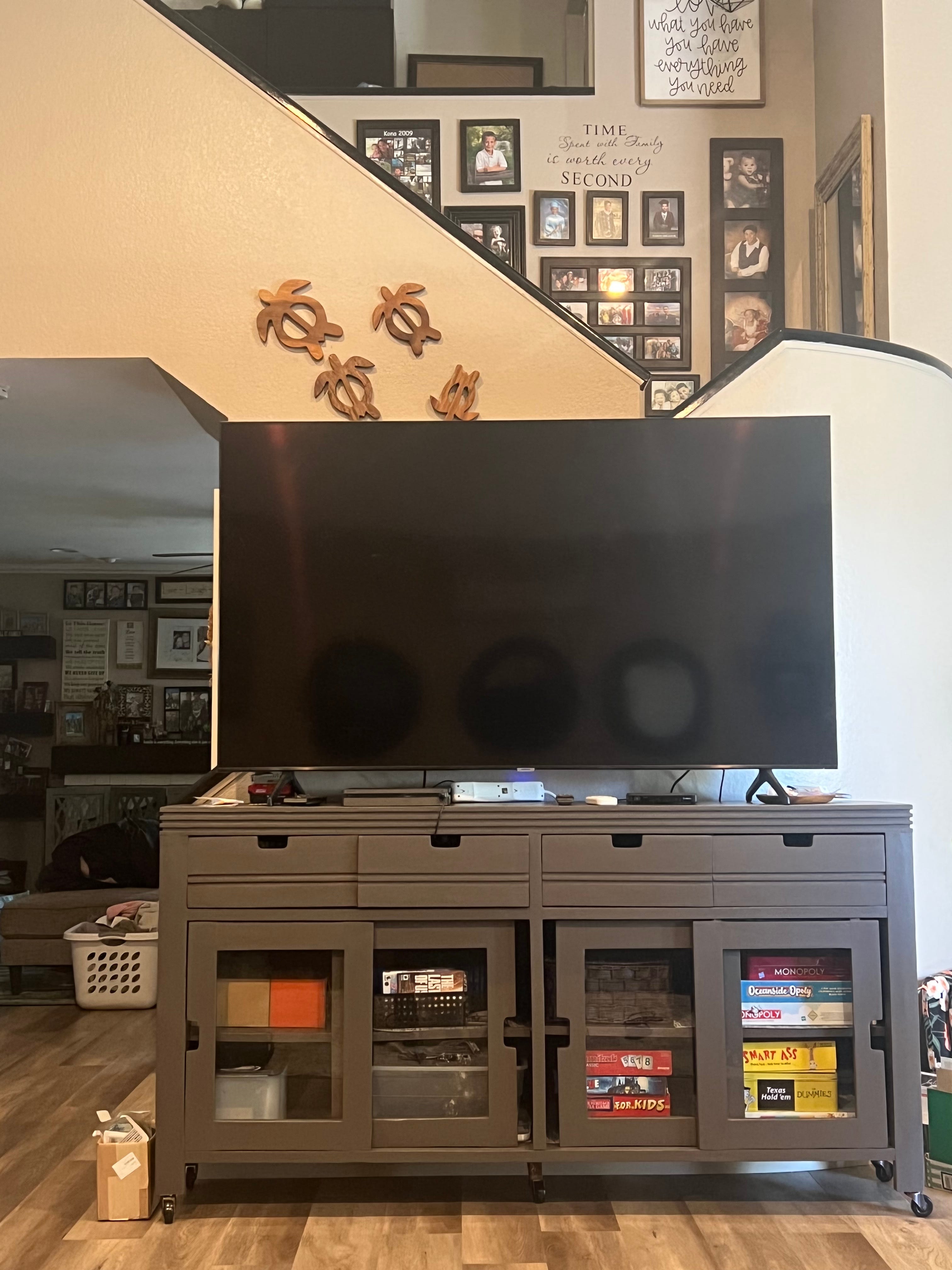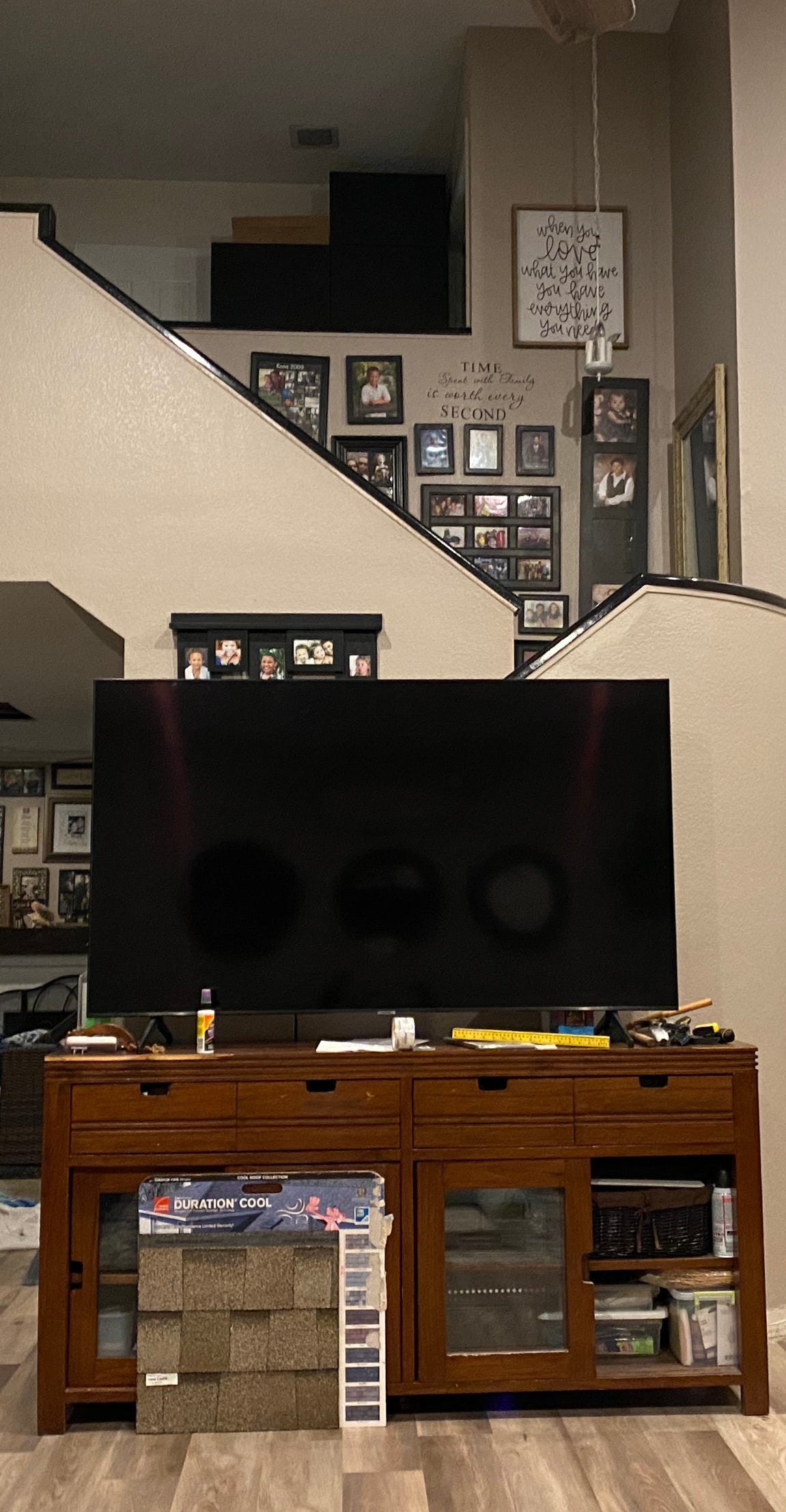 Materials Used
Abbey (warm gray), Heirloom Traditions All-In-One Paint
1